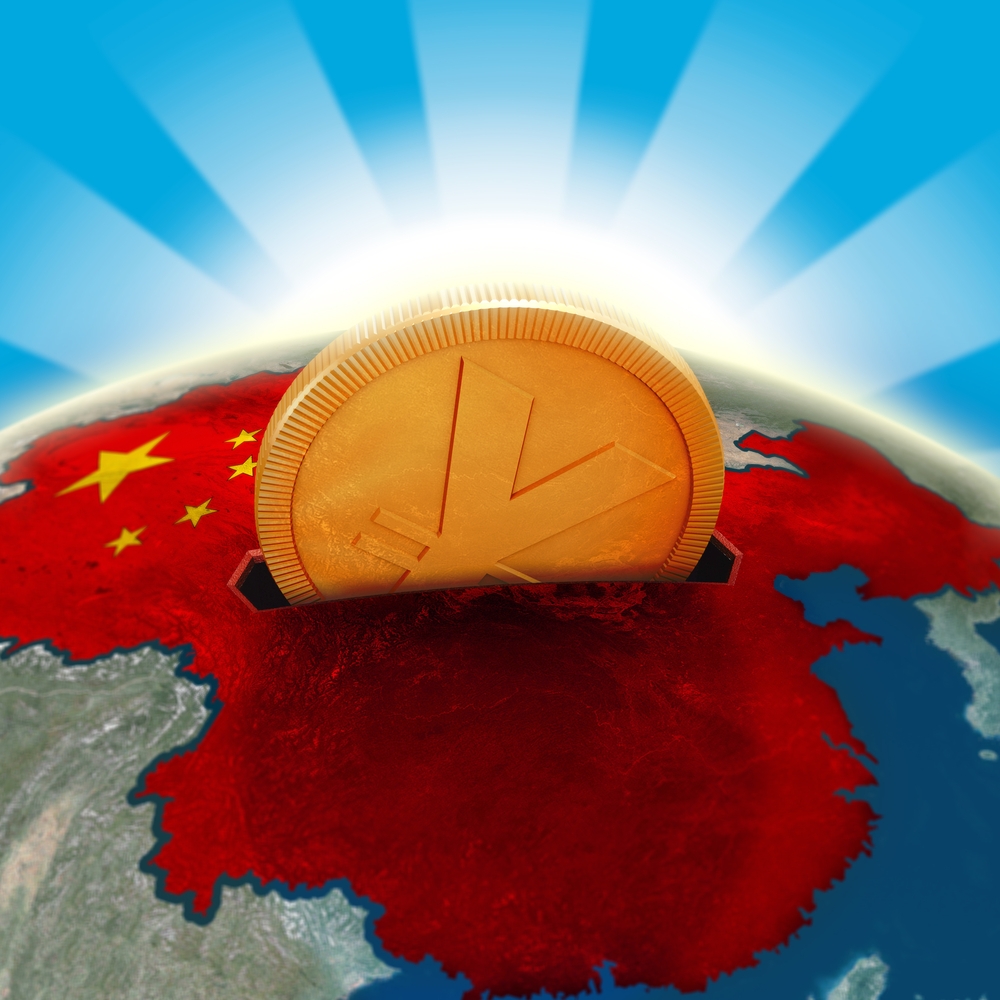 SMEs advised to consider exporting
Growth is a continual driving force for businesses, but what happens when opportunities within local markets begin to run dry? The option is there for SMEs to expand into international sectors through exporting, and has been encouraged by the Minister for Small Business Bruce Billson.
There are a number of things that need to be considered before making this choice however, including forecasting cash flow, ensuring you can meet an increase in demand and consulting with tax agents to keep abreast of any regulation changes.
The push for SMEs to investigate exporting to foreign markets has gained traction thanks to a recent agreement between Australia and China, which has unlocked a number of opportunities for local businesses.
This agreement is a lucrative one, with China possessing the largest foreign market for Australian goods and services. The nation is responsible for nearly a third of all exports, hence the encouragement for local SMEs to consider offering their products in this massive market.
Mr Billson says the push is driven by a desire to benefit both SMEs themselves and the Australian economy as a whole.
"I urge Australian SMEs to take advantage of the new opportunities that have been created by this historic agreement," said Mr Billson.
"We want Australia to be the best place to build and grow a business. That is why we are working to ensure our SMEs have every opportunity to expand their operations into offshore markets."
The federal government also provides assistance to SMEs looking to dip their toes into overseas markets through the Export Market Development Grants program.
This initiative is not limited by sector or industry and can provide multiple grants to ensure businesses get the support they need when supplying goods and services overseas.