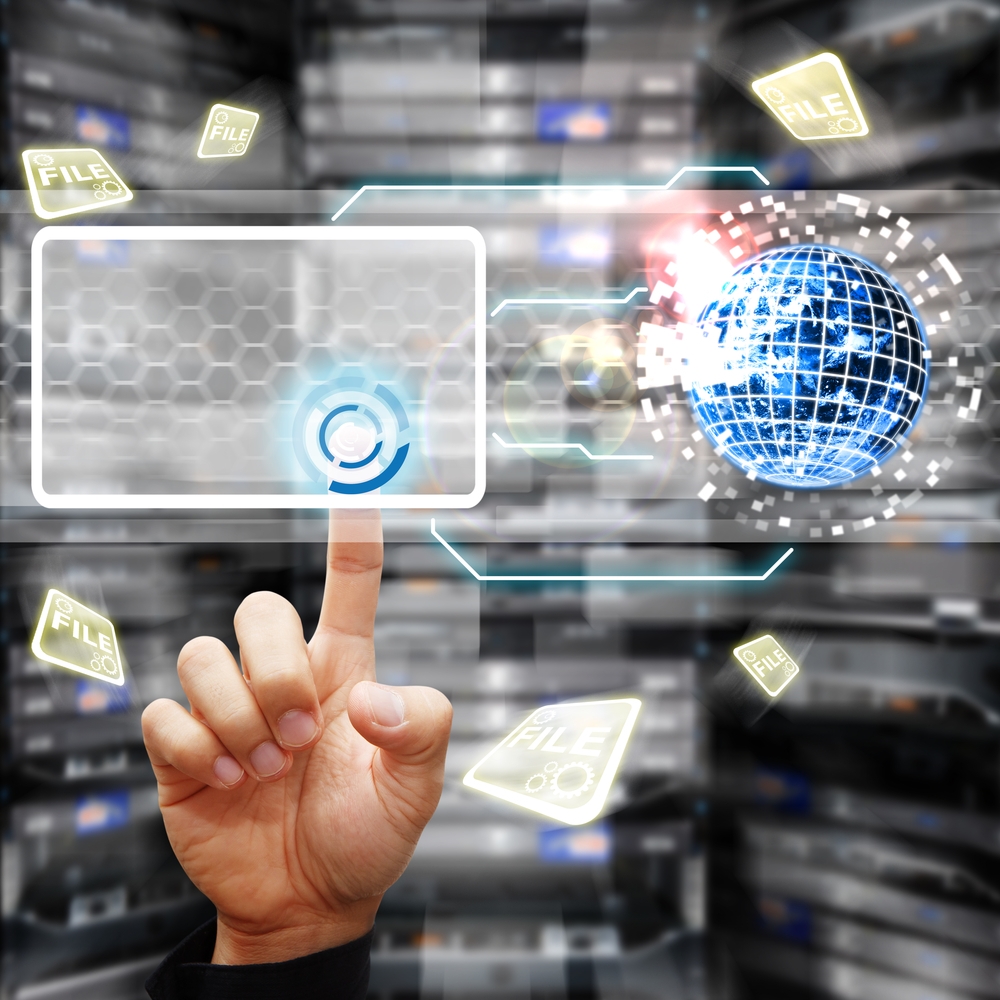 SuperStream proving to ease superannuation woes for SMEs
The Australian Small Business Commissioner (ASBC) is encouraging SMEs to sign up for the new SuperStream system ahead of the mandatory June 2016 switchover date.
This new system, a government-mandated process, is designed to simplify the complex realm of superannuation payments for employees by small businesses. An entirely electronic enterprise, SuperStream is slated to be the future way of paying super. Combined with Digital by default, a taxation system we have discussed previously, this new system is part of the Australian government's commitment to technological innovation and adaptation across a wide range of services.
Growing popularity
It has proven popular with small businesses: over a 250,000 enterprises have signed up already, according to the ASBC. This is at least partly due to a 70 per cent reduction in time spent managing employee superannuation, enabling greater focus on the actual running of the business.
Adopting the system before the mandatory switchover date allows you time to tease out any kinks and oddities before the process is rolled out for everybody. This will enable you to get a handle on the new process ahead of everyone else, making you an expert while everyone else is still figuring it all out.
With December and January being a quiet period for many businesses, it may be the right time to consider switching over to SuperStream. The process is operated through your payroll software, a superfund online payment system or a clearing house, such as the one used by the Australian Taxation Office.
If you are finding yourself time-poor and taxation-rich, it may also be the right time to consider speaking to a chartered business accountant at Wilson Porter. We can provide advice and services on everything from superannuation to business development plans and solutions.