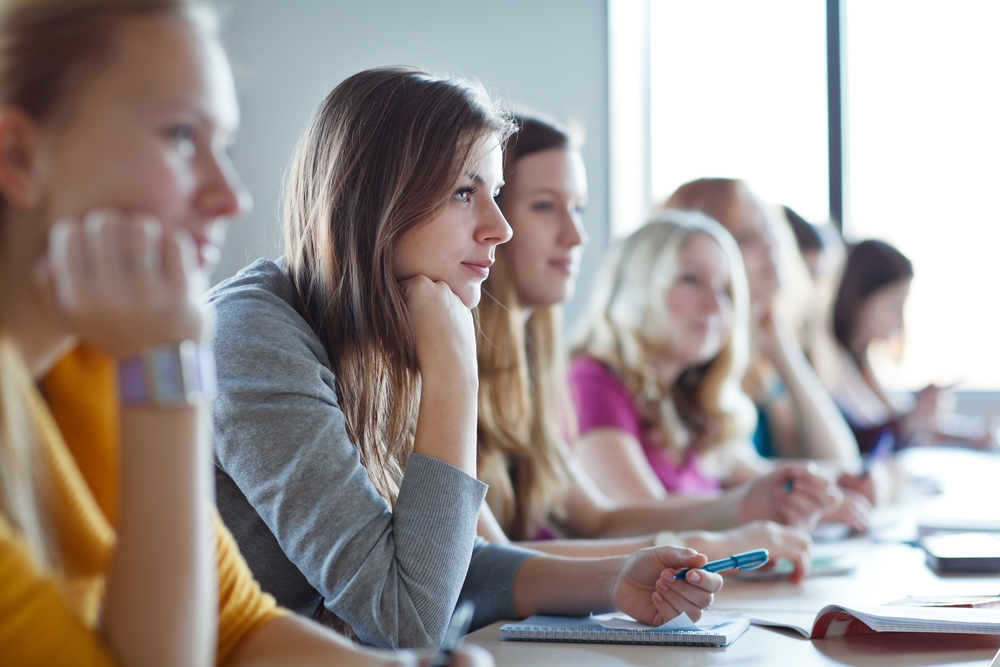 Have you thought about the future of your business?
Approximately 70 per cent of Australian companies in 2013 were family businesses, according to Family Business Australia. These organisations contribute a substantial $4.3 trillion annually to our economy and are essential in job creation.
Despite the varying levels of success of these businesses, a recent study indicates that the future ownership of these companies may be uncertain.
Fewer people willing to take over family companies, says global study
A recent report by global consultancy Ernst & Young (EY) indicates that many small family businesses are facing succession problems.
The study, Coming Home or Breaking Free?, surveyed university students in 24 countries, including six universities across Australia. The report indicated that students interest in inheriting their family business had dropped by an estimated 30 per cent from a similar 2011 study.
Furthermore, Australians expected they would receive the lowest family discount globally (17.7 per cent) if they did follow through with a purchase of the business. This is substantially lower than the international average of 51.8 per cent.
EY's Oceania Family Business Leader Ian Burgess states that young people may feel they need to prove themselves outside of the family firm before joining as an employee. Training and experience in another company can help boost business development.
Have you discussed the family business with potential successors?
"While the overall number of potential successors may have declined, those that actually wish to join the parental firm may be more motivated and better trained to take on the challenge," says Mr Burgess.
"Parents and children should engage in an open and constructive dialogue about all aspects of succession. This can help find the best solution for the individual, the family and the firm."
Having an open discussion can help drive business development and allow future successors to gain outside knowledge before taking over the family firm.