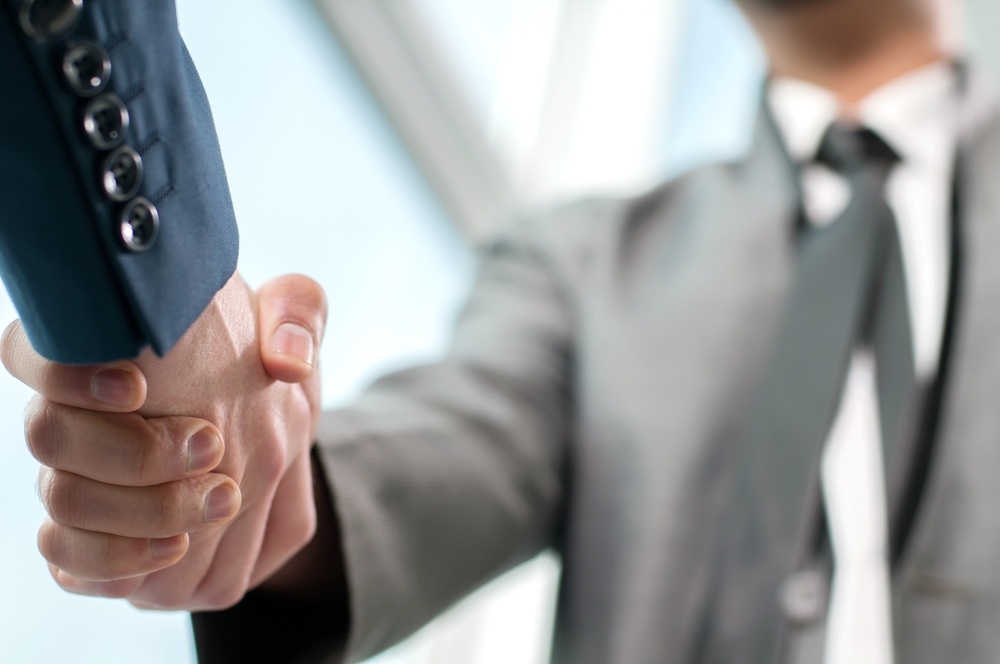 Trust an issue for Australian business
For any business, trust is a fundamental asset which is to be valued. However, recently the nation's trust in businesses and other organisations has taken a dive over the course of a particularly tumultuous 2014, according to the latest report from global public relations company Edelman.
In a global survey known as the annual Trust Barometer, it was found that Australia was amongst one of the countries whose general population had lost trust in institutions across business, governmental, media and NGO sectors.
For the first time since the Global Financial Crisis (GFC) in 2009, trust levels have fallen below 50 per cent, reports Edelman. From its research the company also found that Australians were, on the whole, rather sceptical of fast-paced change.
When developing your business, innovation is one of the drivers in creating a point of difference in the market. However, only 14 percent of Australian respondents believed that the purpose of innovation was for the greater good.
In contrast, over half of Australians believed innovation was unfolding too rapidly, while the majority were recorded as agreeing that it was being driven by commercial growth imperatives and greed.
Richard Edelman, president and CEO of the company which shares his name, believes ideally that innovation should be a "trust accelerator", and that it is no longer sufficient to purely invent new solutions.
"The pace of change has never been faster and innovation has become an even greater imperative for business success," Edelman says. "There must be a new compact between company and individual, where companies demonstrate that innovations are safe based on independent research, provide both societal and personal benefit and are committed to the protection of customer data."
Looking at the latest business survey from the National Australia Bank, national business confidence is still hovering beneath long run averages, even though figures saw a slight respite from December results.
For any business, no matter whether its on a small or enterprise scale, it appears that transparency and communication could be key factors in rebuilding the nation's trust in innovation.
If you want to talk about a plan for your business, Wilson Porter can assist with anything from tax services to accounting matters with our chartered accountants.