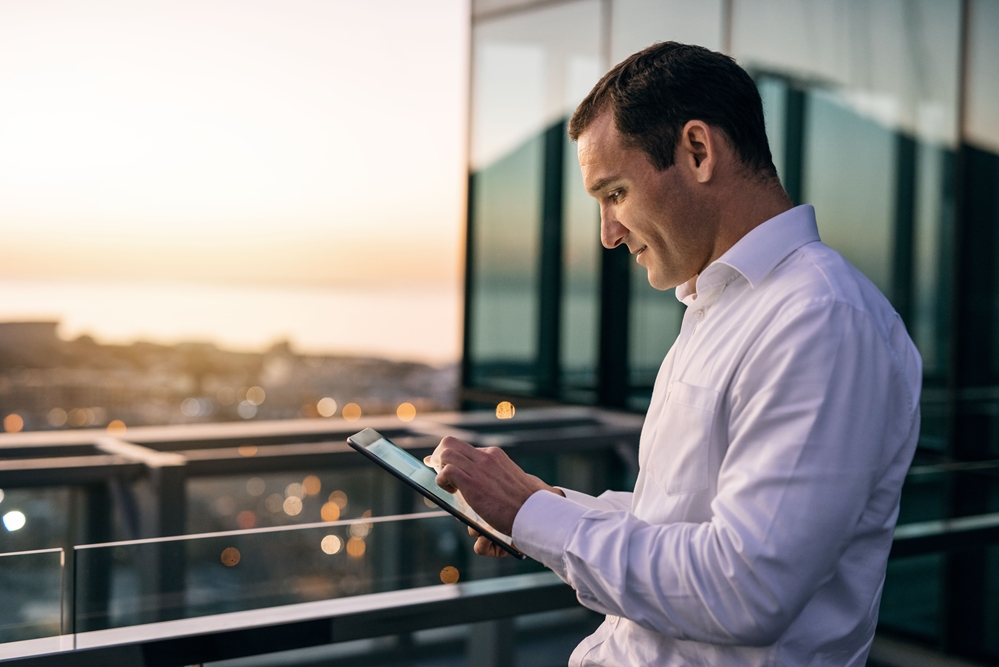 What services do chartered accountants offer?
Successful companies require strong oversight in all areas of operation. The need to successfully manage concerns ranging from payroll to continued compliance with Australian corporations law – and everything in between – is often a difficult ask of small-business owners. The skills needed to fully address all of an organisation's needs to the best possible extent would require decades of education and practical experience.
Small-business owners have the intelligence, drive and expertise in their field to effectively address core concerns and offer an attractive product or service to customers. When it comes to managing potentially complex regulatory needs and the technical nuts and bolts of business operations, turning to trustworthy service providers can make a world of difference. That's where professionals like charted accountants can provide real value.
What are chartered accountants?
Chartered accountants in Australia are fully trained and qualified professionals that can provide a variety of accounting and business services to clients. Chartered accountants must complete both formal education and specialised testing, as well as develop experience in the field before qualifying for full membership in the Chartered Accountants Australia and New Zealand, the governing body for these professionals.
Accountants bearing this distinction often have a specific area of expertise, as recruitment agency Robert Half explained. Small-business owners can choose to work with an accounting firm that offers a wide range of professional services that directly focus on or otherwise involve some aspect of accounting for the broadest benefits.
What services do chartered accountants offer?
Chartered accounts can provide a wide range of services to their clients. While not an exhaustive list of all of our possible offerings, Wilson Porter's suite of services includes:
Periodic management reports: These comprehensive summaries of operations and employee activities are vital for informing effective business management decisions in the future. By leveraging accounting management software, chartered accountants can customise reporting to provide real-time information about day-to-day operations, financial concerns and a variety of key performance indicators.
Annual financial reports: Annual reports are vital from a regulatory perspective and are often required when seeking out funding for your business. With experienced chartered accountants handling this need and addressing all compliance concerns, it's one less thing for you to worry about.
Budgeting and cash flow statements: Understanding profit, investment and related actions allows small-business owners to make more informed decisions about operations. Chartered accountants prepare these statements with a constant focus on accuracy.
Business structuring: There are a variety of business structures that can be used by companies in Australia. With expert guidance and assistance in establishing the necessary legal entities, you can select the structure that best fits your company's needs.
Company secretarial: This service focuses on compliance with Australian corporations law. Experienced chartered accountants offer everything from the preparation of meeting minutes to advice on and mediation for issues with local government and financial organisations.
While the first thing that may spring to mind when the term "accountant" is uttered is addressing tax return preparation or a similar need, the truth is chartered accountants can provide a well-rounded range of business support activities. Working with chartered accountants can help small-business owners focus on big-picture decisions while leaving more granular and technical – but no less important – matters to the experts.
How can I find dependable chartered accountants?
Wilson Porter has a long track record of assisting small-business owners just like you with a wide range of accounting, compliance and operational needs. To learn how our collective experience and expertise can support your company, get in touch with us today.