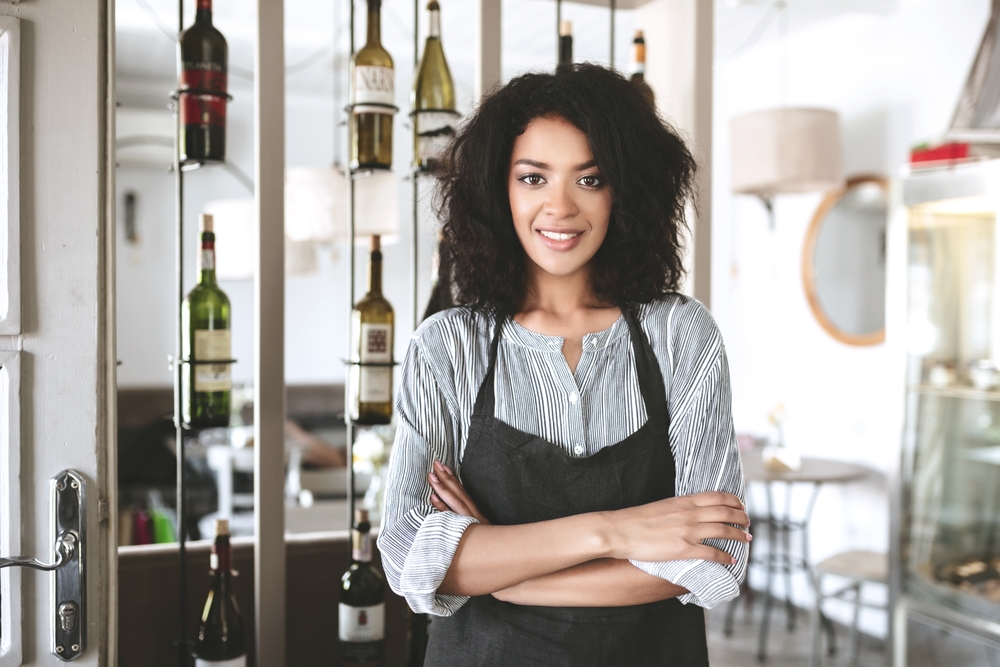 Building your business effectively and efficiently: There's a plan for that
You don't have to carry all of the daily and hourly business decisions on your own. At Wilson Porter, we specialise in business development, which helps inform the decisions your business must make in the near and long term. And just as no business is the same, no business plan should be the same either.
Here are just a few of the key services the Wilson Porter team can help you with.
A comprehensive business plan
This is more than a plan that makes sure your business is operating within compliance regulations and meeting your quotas. The Wilson Porter team can help you build a plan that considers both short- and long-term goals. After all, we know you have goals, so let us help define the best path forward to reaching them.
One important note is that Wilson Porter's assistance doesn't end with the creation of that plan. After all, the business is going to evolve and grow. It will have different needs as time passes, just as you will have different needs as its owner.
This is why we have benchmarks in place. We monitor and reassess the business plan, adjusting it as necessary so it consistently represents the most accurate view of your business, and where it will go from here.
Key performance indicators
Key performance indicators are objectives put in place to monitor the success of the business. What sets them apart from other goals is that KPIs are measurable, which means you know exactly where your business stands.
KPIs can be part of a marketing strategy, a digital response indicator, an internal system of productivity or simply personal performance checks. We can help you establish where it makes sense to incorporate KPIs and also monitor and analyse them as time goes on, adjusting either the KPI or the business activity as necessary.
Budgets and advice
At Wilson Porter, we have experience dealing with business budgets and all that they entail. From costs of raw materials to land tax concerns to preparing for emergencies, we have the team ready to help you build a budget that is specific to your business, and adjust it accordingly if need be as time goes on.
Additionally, you should feel comfortable knowing your budget will likely change as your business evolves. This is normal, and in fact, it is a promising sign that your business is addressing its current needs and preparing to tackle additional needs. The Wilson Porter team can make sure your budget closely aligns with your evolving business, and accounts for whatever hurdles might arise.
Plus, we can help define unique service propositions and competitive advantages in the marketplace, so you're not just growing in a silo, but expanding into new verticals with valuable customers.
There is much more
These are only some of the benefits you gain from partnering with Wilson Porter. There is much more to discuss and much more we can do for you and for your business. To find out what some of these options are, reach out to us today.