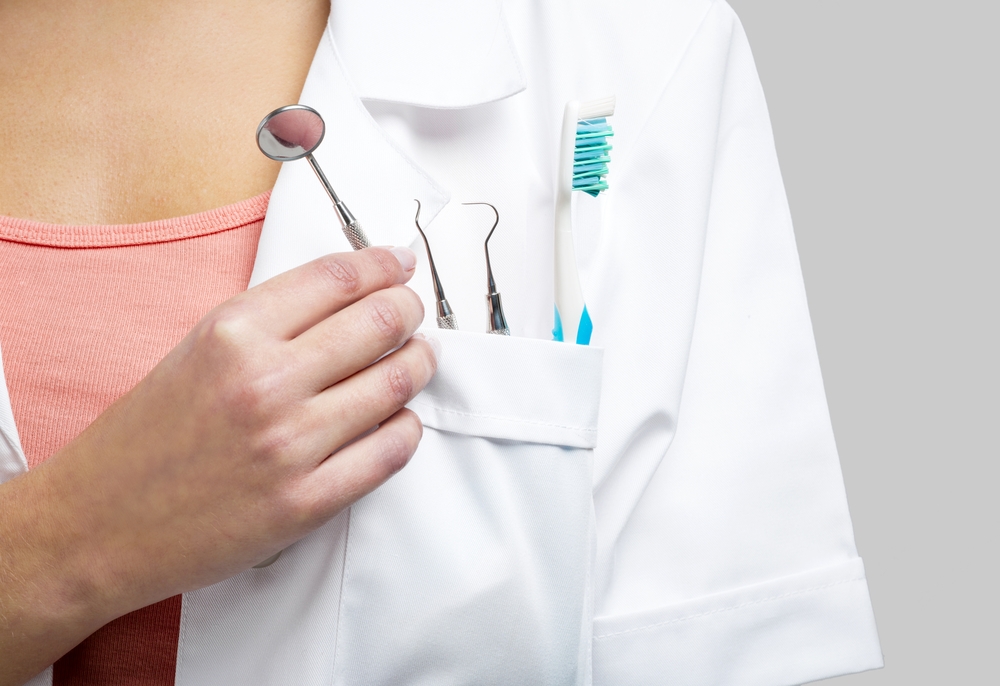 Where do SMEs have the greatest chance for success?
Aspiring business owners need to take a number of variables into consideration when they start a company. Along with the governing rules and regulations, they need to be aware of the current and future market conditions for their chosen industry.
After all, business success is as dependent on consumer demand as it is on how capable your internal workings are. Business development depends on meeting people's needs, and if there is a gap in the market you're pursuing, there's a better chance for success.
Study tracks SME success
Recent research from IBISWorld investigated the industries around Australia where SMEs are most likely to succeed and found there are certain criteria that enable these businesses to thrive.
According to the firm, one of the key ingredients in SME success is market share concentration. If this is low, SMEs have a better chance of surviving as the conditions are less challenging.
Dental services were found to be some of the smallest businesses that had found their feet within their chosen industry. IBISWorld found that, on average, these companies had just 2.85 employees, with an average annual revenue of around $758,000.
This wasn't the only time the healthcare industry featured in the results. Companies that offer specialist medical services were found to have the largest revenue among the industries IBISWorld identified, totaling over $12,000,000 with normally less than five employees.
IBISWorld Senior Industry Analyst Andrei Ivanov believes this is because traditional approaches to scale and expansion don't affect these industries.
"Dental services, wine production, road freight transport, specialist medical services and restaurants are some of the industries where consolidation and traditional bolt-on acquisitions do not necessarily improve profit margins," he said.
Ultimately, aspiring business owners should be targeting markets that have low barriers to entry that aren't oversaturated, as these provide a welcoming environment for new SMEs to grow.