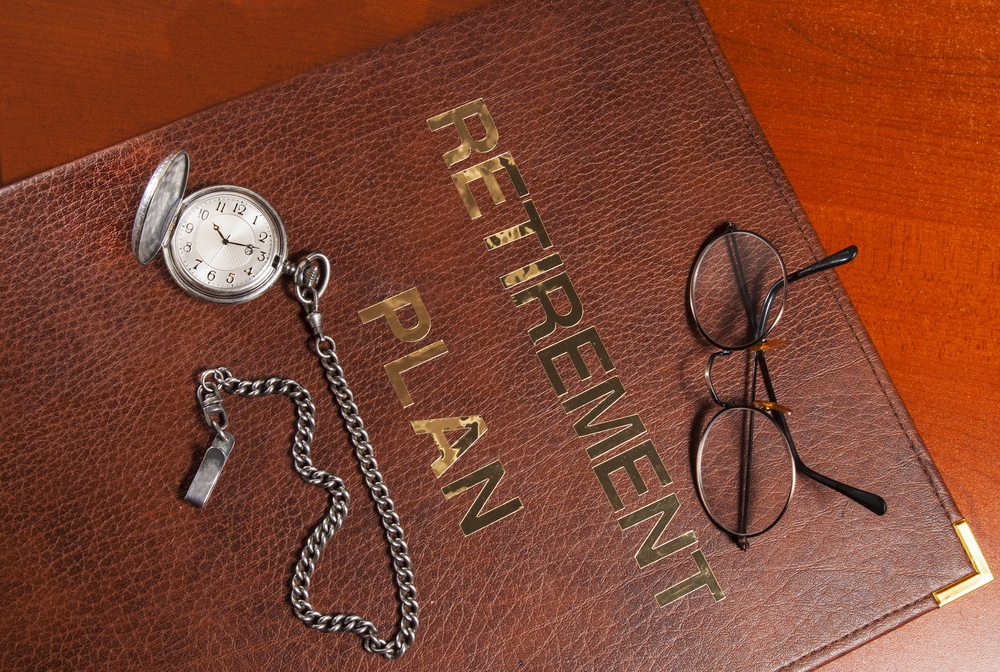 Women's superannuation closing the distance
New research from Roy Morgan has shown that women are slowly reducing the gap in superannuation funds. However, there is still a significant difference in the median average between men and women.
When considering the median fund value, women have collectively increased their average from 52.8 per cent of the male average in 2011 to 66.2 per cent in 2015.
We have previously discussed the effects and future of superannuation, but women have historically lagged behind men in their superannuation totals.
"With considerable publicity now being focused on the gap between men and women in regards to superannuation balances, it is somewhat encouraging to see good progress being made towards reducing this difference," said Norman Morris, industry communication director of Roy Morgan Research.
"Several factors are driving this, such as the gradual impact of the compulsory super scheme, higher levels of education for women, increased awareness of the issue, increased work-force participation and a trend towards self-managed super."
An uneasy fund gap
There are still significant issues for Australians as a whole, however. Both sexes, on average, still lack funds in their schemes right up until retirement, with those 65 and over averaging $240,000 for men and $170,000 for women.
According to the Association of Superannuation Funds of Australia's research, a 'modest' lifestyle for a single person would cost $23,662 a year, allowing for just under 10 years of funds for the median man and approximately seven years for the median woman.
With the Australian Board of Statistics reporting the average intended retirement age as 63 in 2013, and the average life expectancy in Australia listed as 82 according to the World Bank, there is an expected 10 years of fund gap for even a modest Australian.
"A serious problem exists for both sexes with regards to inadequate super funds for retirement," concludes Mr Morris.
Worried about your retirement? Make the most of your income and take advantage of tax benefits you may be eligible for with advice from Wilson Porter.