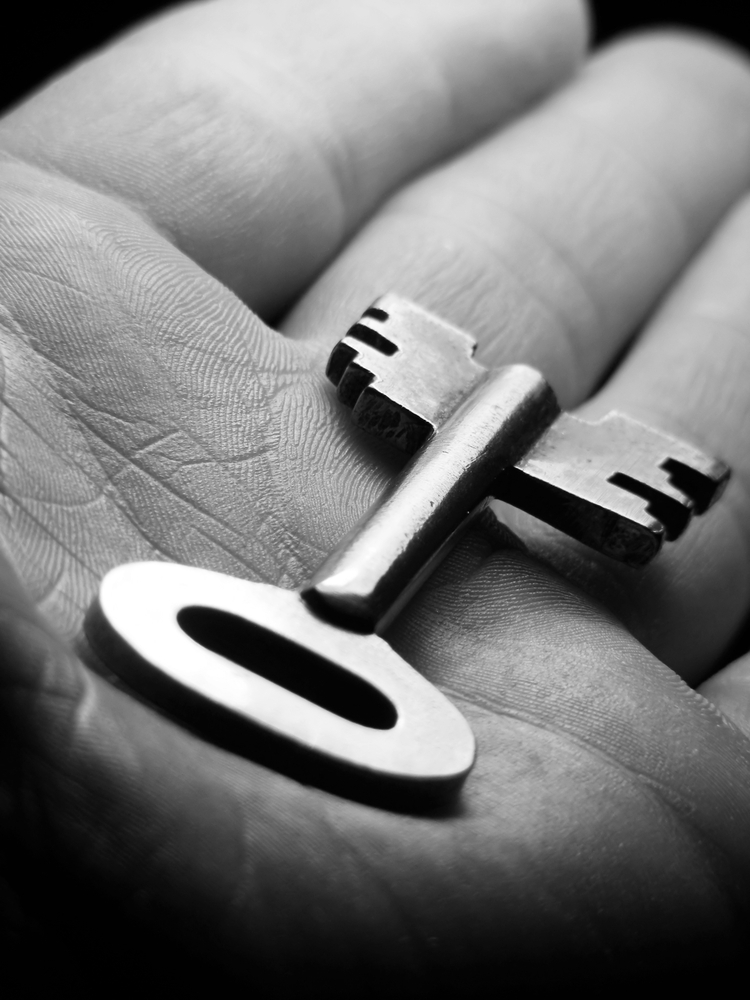 Is it time for you to join the other Aussies taking the business plunge?
Australians are an entrepreneurial bunch, and nothing demonstrates that better than the sheer number of innovative startups that we have. Whether it's medical technology or just an app that helps you keep track of your spending, there's real opportunity for anyone willing to take the plunge and take their idea into the business world.
And it looks like more Aussies are realising that every day!
A bumper crop
New businesses are cropping up everywhere, with the Australian Bureau of Statistics (ABS) reporting an additional estimated 21,000 new businesses starting from 2014-2015 alone, and the total number of actively trading enterprises has now reached new heights for the second year in a row.
And what's the key to success? The co-founder of $80 million startup Spotcap Toby Triebel said that it was all about pushing yourself and questioning everything in your business development.
"Building a startup is a constant battle of improving – improving your process, your system, your operation," he said to StartupSmart.
It's all about challenging yourself to do better. How do you do that? By ensuring that you have the best business support that you can – there's only so much you can do on your own!
After all, ABS's Mike Booth described how the increase in enterprises in recent years was mostly due to the fact that fewer people closed their doors rather than a huge number of new starts. Aussies are evidently getting better at taking care of their business!
We can make sure that you have a thorough and suitable business development plan. If you've been feeling the enterprise itches or just need some advice on your wealth management, get in contact with the team here at Wilson Porter and find out how we can help you put your best financial foot forward.