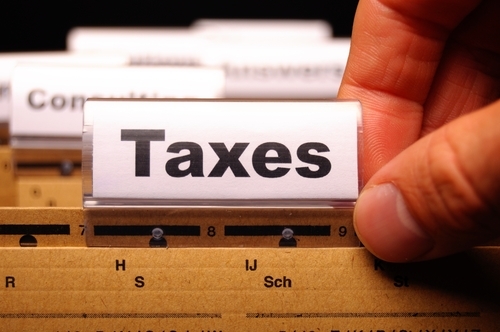 Select taxpayers to receive confirmation on their tax return
Concerned about your tax return?
The Australian Tax Office (ATO) is trialing a new protocol that is aimed at giving greater support to taxpayers. The initiative will provide conformation on whether a tax return has been approved once submitted.
Utilising tax services during the process can help alleviate stress after any forms have been submitted, allowing you to focus on more important aspects of business development.
Certainty letters sent to 500,000 taxpayers
In October, the ATO implemented a pilot phase of a programme designed to clarify uncertainty surrounding tax obligations. More than 500,000 taxpayers will receive certainty letters confirming that their tax return forms are accurate and do not need further review.
"We know that in some cases taxpayers worry unnecessarily that they might be subject to further review down the track," says Assistant Commissioner Adam Kendrick.
"People who receive a certainty letter can be assured that we are happy with their tax return, and have closed our books permanently on their return, providing there's no evidence of fraud or deliberate avoidance."
Rest assured, if you have not received a letter, it does not necessarily mean there was an issue with your tax return. As the programme is being trialed for the 2014-15 financial year, only a select few Australians will receive a certainty letter.
"Being a pilot program, not everyone will receive a letter. Depending on the success of this pilot, we aim to expand this program to more taxpayers for tax time 2016," explains Mr Kendrick.
Unsure about the accuracy of your tax return?
With the government hinting at possible legislative changes, tax obligations can be difficult to navigate. However, professional tax services can help you gain a thorough understanding of your financial responsibilities.
While the certainty letters are still being rolled out, using professional tax services can provide a similar sense of relief. Chartered accountants can clarify any uncertainties you may have with your tax return. This takes the stress out of the process, ensuring you meet your obligations and allowing you to get back to developing your business.