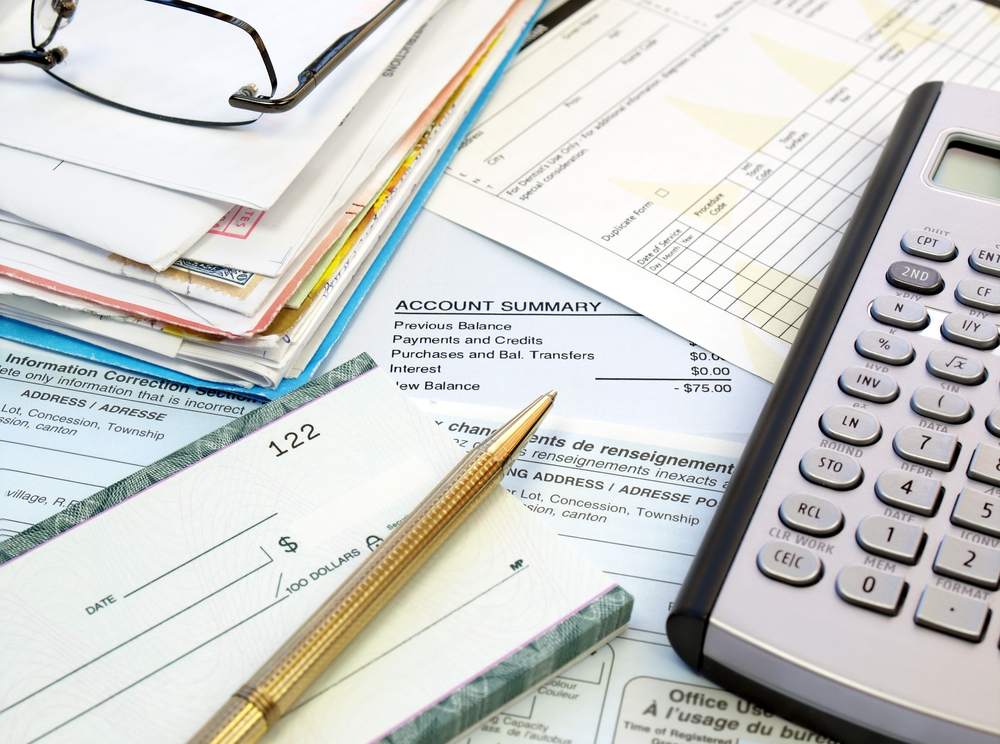 Will superannuation funds be affected by the budget?
Tuesday's budget announcement has likely left people with a lot of questions, especially when it comes to complex personal finances such as superannuation.
The good news is there are no major negative alterations to the current schemes. However, there are still some changes that are worth reviewing, with some likely to provide a boost to current funds.
What do I need to know?
One significant change that will affect workers and business owners alike allows women to return to the workforce earlier, thanks to changes to childcare payments. This is an attempt to reduce the noticeable gap between super funds of men and women that currently sits at $92,000, according to the Association of Super Funds Australia (ASFA).
"At present, women retire on about half as much superannuation as men, and one-in-three have no super at all. We know that this is largely due to the time they spend out of the workforce looking after kids at home, or the fact they end up working part-time due to the cost of childcare," said ASFA CEO Pauline Vamos.
SME owners should be encouraged by wide-ranging tax cuts that are likely to allow them to contribute more into their own funds. These changes are set to combat the discrepancy between the super funds of those who are self-employed and for those working for a business, which according to ASFA could be as much $60,000.
Roughly 250,000 self-employed Australians have no super fund at all, making these tax cuts all the more timely for these people. If these tax cuts serve their purpose, more Australians should be able to live a comfortable retirement.
"The tax relief provided by the government to small businesses will hopefully give them the opportunity to contribute at least a little more to their superannuation, and put them on the path to financial security in retirement," continued Ms Vamos.
By taking note of these changes, and consulting the relevant tax services, Australians should be well placed to benefit from the changes to superannuation schemes announced in the budget.