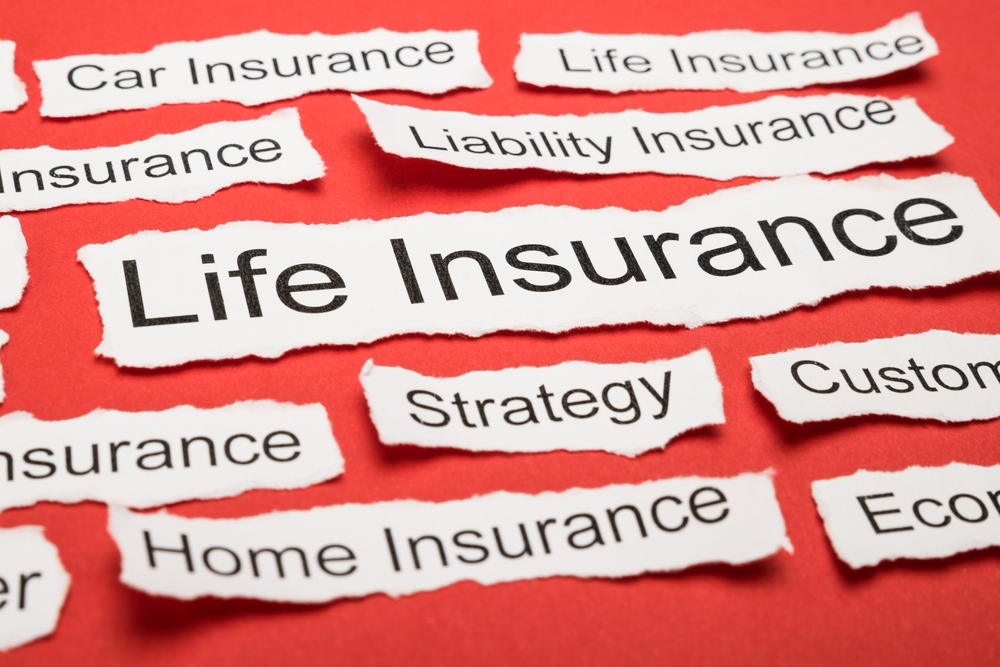 Once you accumulate wealth, you need good insurance to protect it
You've worked hard your entire life to accumulate wealth. Whether you started your own business and you're going strong today, or you began with an established company and worked your way up, you've put in a great deal of sweat equity either way, and every dollar you've earned is something to take pride in.
What types of insurance do you need for wealth management, and what will your strategy be?
But once you have that wealth, your work is far from done. Your next step is to protect it. This means finding insurance policies that will safeguard you against any potentially adverse events that might eat into your wealth – or impede your ability to earn more.
What types of insurance do you need, and what will your strategy be? That's what you need to figure out.
Building an insurance portfolio
There's a lot more to wealth management than just making money – you also have to protect what you've accumulated already, and that's where insurance comes in. According to the Australian Securities and Investments Commission, life insurance is vital in this regard. It's not just about "death cover," which provides money for your loved ones after you're gone. You also have to protect against traumatic events which could impede you from reaching your earning potential.
Life insurance is just the start. A complete portfolio of policies also includes protection for your home, your car and its contents. You should guard against health scares, issues with travel and financial disasters such as market crashes that might affect your investments. Anything that might go wrong, you want to be prepared for it.
Planning carefully for the future
You might think it sounds counterintuitive to spend on protecting against your wealth. After all, you get rich by saving your money, not shelling it out. But according to Investopedia, the hallmark of a smart wealth manager is the ability to protect against disaster scenarios. It's worth paying a small portion of what you own to keep the rest of it secure.
If you need help with this process, whether it's with anything from purchasing insurance policies to handling tax services, it might be time to reach out to accounting experts who can shed some light on the more challenging aspects.
Getting the accounting help you need
Managing your wealth can sometimes seem almost as difficult as accumulating it in the first place, especially when you consider how many different safeguards you need. Fortunately, we have a "one-stop shop" at Wilson Porter for covering every aspect. Our team of chartered accountants is ready to handle everything at once.
Whether you're considering a new insurance policy or realigning your long-term plan for investment, we have financial minds who can help you weigh the pros and cons. For expert insights that will save you money, look no further.