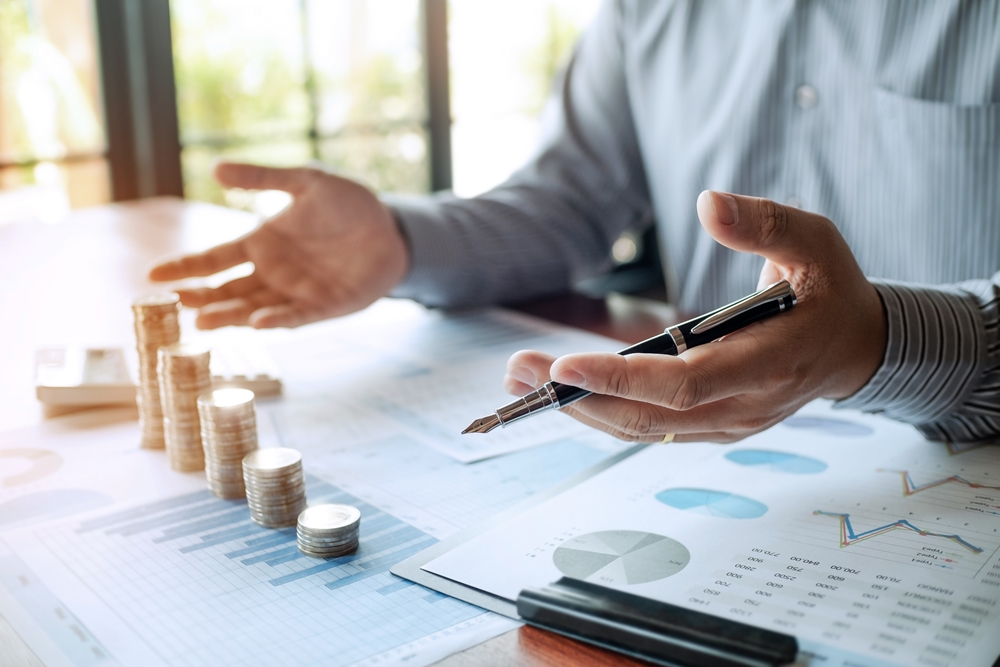 5 common components of wealth management
As a business leader, as your enterprise begins taking off and you begin amassing financial wealth, it will quickly become more and more clear that the days of holding nothing but a checking and savings account are long gone. You need to start being smart with your money, making investments, learning more about financial planing, taking out personal and business insurance cover, investing in superannuation and taking other steps to secure your future.
As such, you should seriously consider consulting with wealth management professionals. A team can help you learn more about how to best set you, your family and your company up for success. But before you meet with an expert, rather than going in blind, here are a few common components to wealth management you might want to consider:
1. This is a marathon, not a sprint
Wealth management is something that you are going to want to invest time and effort in – you will have a professional relationship with your manager, this is not just a "one-and-done" sort of meeting. For best results, and to make sure your finances are properly looked after, you should have semi-regular communications with this individual to review. You will refine investments and plans. You have to remain flexible, because, after all, your wealth will have to follow you and last throughout the rest of your life.
2. Choose goals
Rather than just having an overarching aim of increasing personal and corporate wealth, for best results, advisors tend to encourage clients to adopt a values-based portfolio strategy. This way, they can target different commodities, reach different metrics and always have a specific goal in mind. This can focus on advice, performance, timeframes and benchmarks, keeping everything on track.
3. Keeping an eye toward retirement
No matter a business leader's age, a good wealth manager will always have retirement in mind.
No matter a business leader's age, a good wealth manager will always have retirement in mind. A main concern is that an individual's finances might not stretch far enough to last a person's entire life, or at least allow them to maintain the same lifestyle throughout their lifespan, especially in the face of medical issues or other unplanned events. Retirement planning is central to wealth management and individuals must start saving early, taking risks in investments while young and getting more conservative when retirement age approaches.
4. Wealth management is evolving
While wealth management is nothing new, it is an ever-changing field, thanks to the emergence of new technologies. Where there was once face-to-face consultations (though these do still occur), there is now much more digital interaction, transparency and accountability, due to the presence of cyber technology. Australia boasts one of the largest financial service and wealth management industries in the world, meaning that professionals here are highly skilled and know exactly what they're doing.
5. Advice is gold
Advice is the oft-forgotten crucial piece of the puzzle.
While you can find financial information easily, using the smartphone that's likely within arm's reach – one of the biggest perks of consulting with a wealth manager is going to be the personalised advise he or she will provide to you and your family. They can provide invaluable tips and tricks that you will use for the rest of your life, and this is likely the most important component of their service. While their job is to manage your funds, investments, portfolio and other sources of wealth, the advice is the oft-forgotten crucial piece of the puzzle.
If you would like to know more about all facets of wealth management, including compliance, administration, estate management, pensions and other characteristics, please don't hesitate to get in touch with the team at Wilson Porter today. Our professionals can also help with services important to business leaders, such as business solutions, taxation and superannuation, among others. Contact us today.