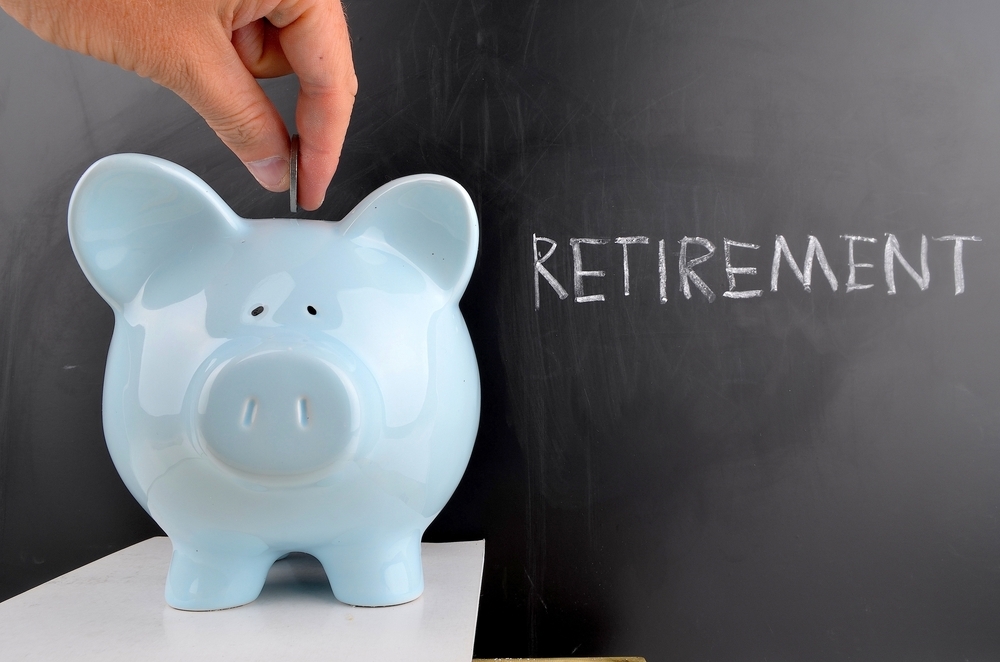 Are you ready for retirement?
According to the latest report from global consultancy firm EY, many Australians are not financially prepared for their future.
The report, The $500 Trillion Prize: A Customer-Centric Vision for the Global Pension and Retirement Market, is a result of data collated from 21 countries, including Australia. It reveals that an estimated one-third of respondents do not have a clearly defined retirement vision and strategy.
EY's Global Pension & Retirement Leader, Josef Pilger believes that a lack of information provided to residents is driving these figures. He argues that putting yourself in the best position requires contacting professionals regarding wealth management in order to reach a collaborative strategy.
"People are not as disengaged as we often believe. We need to work together to change our attitudes, policies and delivery systems by putting the focus on the customer instead of the products, to help them make the best possible decisions to build their financial well-being," says Mr Pilger.
A recently released report reflects this need, with Australians looking to various avenues to help fund their retirement.
Due to the complex nature of superannuation in Australia, a Deloitte report has revealed that many people are supplementing their retirement through property investment.
The study suggests that property is emerging as a key retirement source. Deloitte's annual Reverse Mortgage Report indicates that more than $500 billion of home equity is owned by Australians over the age of 65 years.
Deloitte Partner Financial Services, James Hickey notes that the changes made to aged care accommodation has resulted in reverse mortgages playing a key role in retirement funding.
"This year there was renewed interest in how the product could be structured to support financing needs for Aged Care accommodation bonds."
"These are the groups seeking to help their customers aged 65 plus to navigate their retirement with the dual challenges of longevity and income sustainability. Bringing what is often their most substantial asset, their home, into such discussions must be in the best interests of everyone," says Mr Hickey.
Effectively managing your investments for retirement can be a complicated process. For assistance, contact the independent professionals at Wilson Porter for advice on the best way to approach your superannuation and manage your wealth.