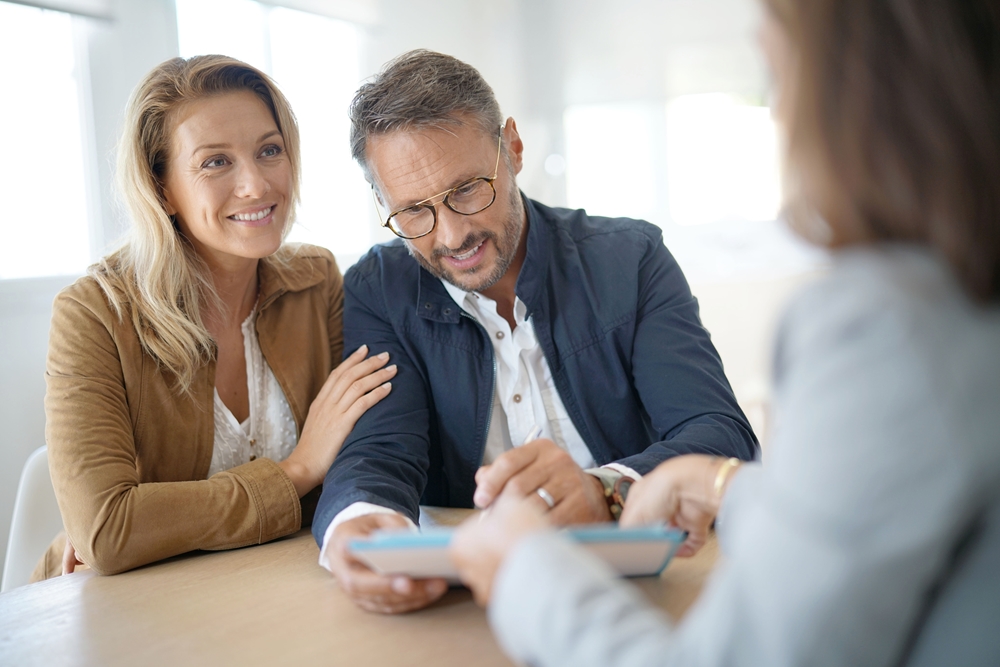 Why you need to have an estate plan
Estate planning: It's the most important thing you don't want to think about.
Making plans for after you pass away may be unpleasant, but neglecting to do so could be detrimental for your loved ones and your small business. An estate plan ensures that your assets are divided up based on your clearly defined instructions. Not only that, but your estate plan can also include your desires regarding your medical care as well as plans for your funeral.
Planning all of this ahead of time may feel morbid. However, it gives your family much less to worry about after your death, which is especially helpful during times of grieving.
But what does an estate plan look like?
What is an estate plan?
An estate plan is your comprehensive plan for after you die. What may come to mind first is your will, which states how you want your assets divided among your family. That's not all a will is for, however. Your will may also include details regarding:
Plans for your funeral
Who will look after your young children
Trust funds
Charities you'd like to donate to
This takes care of many of the difficult decisions that you don't want to burden your loved ones with. It also ensures that your plan is executed exactly the way you want.
A will is a large part of your estate plan, but it's not all of it. Your estate plan can also include a power of attorney, which is a document that gives someone the legal power to make decisions about your affairs.
Also included in an estate plan is a power of guardianship, which gives someone the legal right to make decisions about your medical care if you become unable to do so. Similarly, an advance health care directive contains your decision about what you would like done with your body.
Making these decisions may be difficult, but it could be even harder for your loved ones, both emotionally and logistically.
Why do I need an estate plan?
If you do not have a legitimate will when you die, many of the decisions regarding your assets will be made by the government, which is called "dying intestate," according to Legal Aid Victoria.
In this case, most of your assets will be passed to your next of kin, which is a spouse if you have one when you pass, and some may go to any children you have. If you do not have any living relatives when you die, your estate will be turned over to the government if you do not have a will to specify who you would like to gain ownership of your assets.
Similarly, if you do not have an estate plan that includes who you would like to make decisions about your medical care, your affairs or your funeral, your family could have to go through a complicated legal process, especially if they do not agree on these matters.
As a small-business owner, an estate plan is especially important because it will ensure that your company — which could very well be your life's work — goes into the right hands after you can no longer run it. There are a number of other important considerations for small-business owners specifically.
How can Wilson Porter help?
Wilson Porter is a team of professionals with expertise in planning your finances. We will help ensure that your estate plan includes everything that's important to you, your family and your small business.
Contact us today for more information.