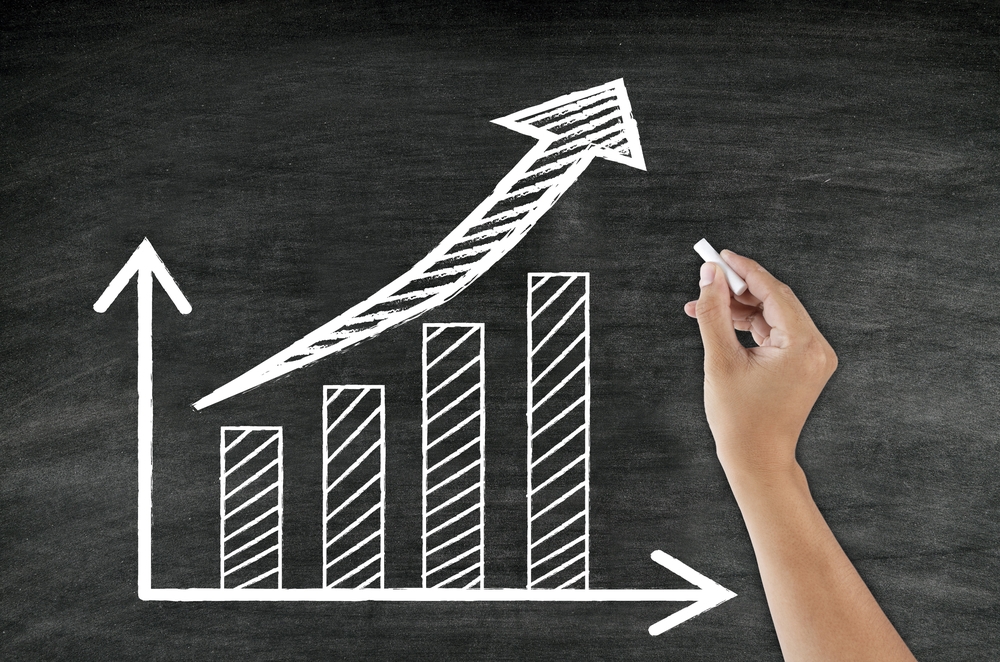 Businesses optimistic about 2015
Small businesses are increasingly confident about the coming year, at least according to research from Dun & Bradstreet (D&B).
The company's most recent figures on business expectations for the March quarter reveal a number of areas which businesses are increasingly optimistic about in coming months.
Among the areas that businesses are particularly confident about in the future are employment expectations. This measure has increased to 16 points – almost double the 8.8 points recorded in the survey from the same time in 2013.
Business leaders are also increasingly confident about pursuing other areas in 2015. Profits, for example, have jumped considerably, with the index now recording a 4.6 point increase when it comes to profit, compared to earlier figures.
At the same time, capital investment plans are also up, having risen from 10 points to 14 in the most recent study. With so many companies planning to invest in these opportunities, it is going to be increasingly important for companies to have the right business development advice in order to make prudent financial decisions.
While these are positive findings, there are still issues that companies are likely to encounter in coming months. Cash flow remains the largest concern, with 26 per cent of respondents worrying about their income and expenses over the coming months. The Australian dollar is also a lingering issue, cited by 21 per cent of respondents.
The result of all these positive developments is that overall business confidence is continuing to expand. According to D&B, 66 per cent of companies are feeling optimistic about the first quarter of 2015, compared to only 24 per cent who are less assured about the future.
With such strong results, Australian businesses are likely to experience a strong start to 2015.