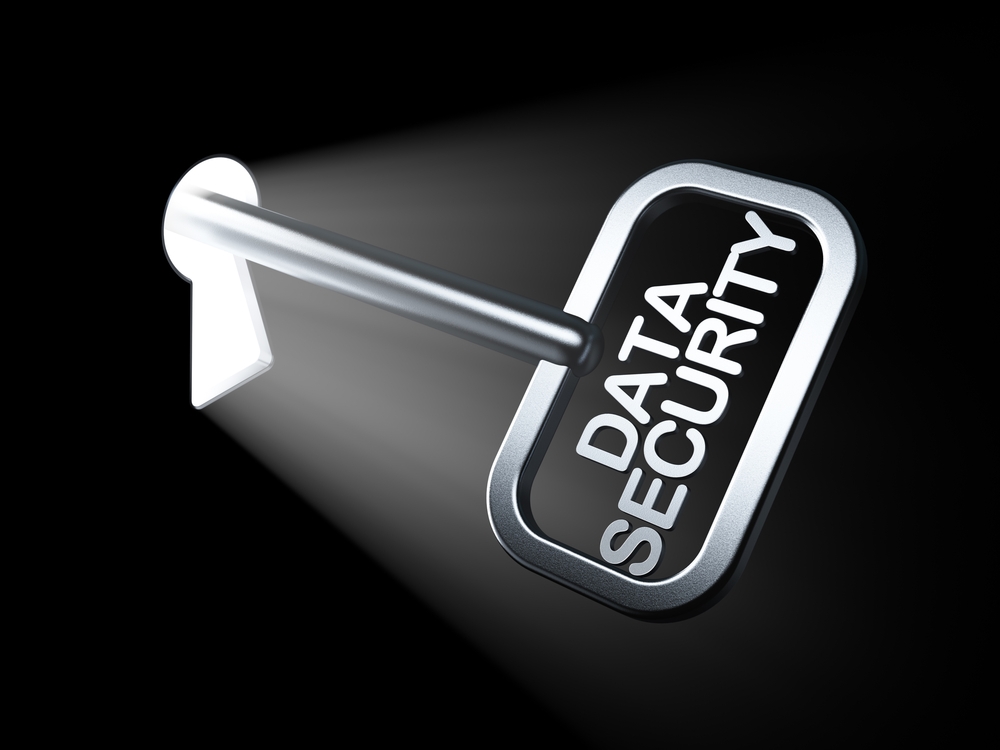 Cybersecurity: Protecting your small business
Cybersecurity is a global concern. In 2014, the National Cyber Security Programme of the United Kingdom found that SMEs are putting themselves at risk by failing to install security software, download required updates, use complex passwords or check that a website is secure before making a purchase.
A new survey from Ernst and Young (EY) has revealed that 88 per cent of businesses do not have confidence in their information security systems.
This research consisted of a global survey of 1,755 organisations, 60 of which were from Australia. Criminal syndicates were considered the most likely source of attack, with 78 per cent of participants ranking them over hacktivists (65 per cent), employees (55 percent) and government-sponsored groups (48 per cent).
These attacks can range from industrial espionage to financial theft to attempts to destroy carefully constructed business networks. According to the Australian Small to Medium Enterprise Alliance, SMEs confer $16 billion to Commonwealth revenue, making poorly guarded businesses a potential gold mine for unscrupulous cybercriminals.
What can you do as a small business?
EY, however, does have some advice for SMEs who feel that their cybersecurity is not up to scratch.
Last year, the company suggested the "three A's": activate, adapt and anticipate.
Firstly, SMEs should aim to build a solid cybersecurity foundation. Reconsider who has access to your information: employees, managers, executives, customers, contractors. Put in place management techniques and/or software to keep your information in the hands of people who need it.
Secondly, businesses must adapt to modern threats. It is difficult to nigh-impossible to keep up with every new virus or hacking attempt that appears. Any businesses cybersecurity program must adapt to the changing environment. Be knowledgeable of currently-active major viruses and any holes discovered in your antivirus software. Keep everything updated; don't be static.
Finally, SMEs must anticipate cyberthreats. Know what information and assets in your company are valuable to hackers, and protect them accordingly. It may be surprising to learn that medical data can be worth 10 times as much as credit card details, according to Reuters in a September 2014 article. Protect and store your information accordingly.
Regardless of the type of your business, the internet and all the ills that come with it are guaranteed to be both a help and a hindrance. Stay safe, stay vigilant and stay prepared in the face of digital danger.
Small businesses can't always afford the price that cyberdefenses demand. Contact Wilson Porter today for a business development plan and see where cybersecurity can fit into your budget.