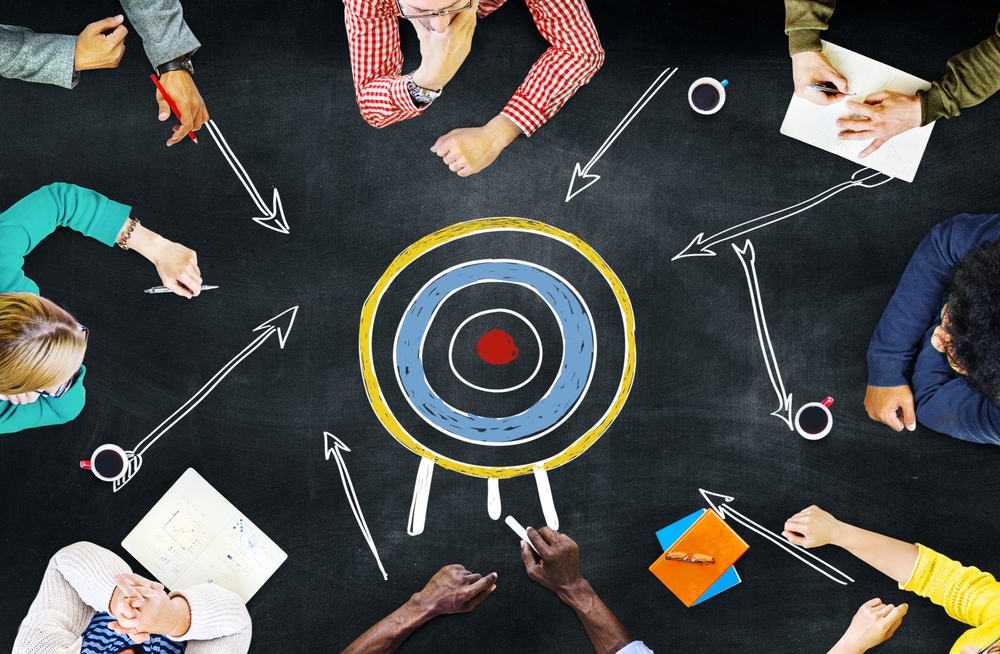 Does your business have solid long-term goals in place?
Whenever you're at the helm of a business, you have to balance short-term goals with more long-term ambitions. In the short term, your goal is simply to bring in a steady stream of revenue, but big-picture, your thinking should be a little more nuanced.
What are your goals? Once you can answer that, everything else should fall into place more smoothly.
Building a profitable business over the long haul depends upon having a solid business plan, marketing your ideas well and creating a strong, enduring reputation that will resonate with your target audience.
This whole process begins with one simple question: What are your goals? Once you can answer that, everything else should fall into place more smoothly.
Identifying your primary business goals
It's a fundamental truth that goal setting is important to build a profitable business. According to Business Queensland, before you can focus on business development, you first have to identify your goals and map out a plan to achieve them. These goals might include such challenges as increasing awareness of your product, reaching a new segment of customers or simply selling more.
Whatever goals you set, you want to make sure they are always consistent and measurable. This way, you'll be able to track your progress and make adjustments on the fly if your results aren't turning out as you planned.
Drawing up a plan and executing it
When you're drawing up a business plan, you want it to be straightforward and easy to execute – nothing should be ambiguous or left up to chance. To this end, the Department of Industry, Innovation and Science recommends doing extensive market research to figure out what sorts of goals are realistically achievable for your business. How many customers can you reach? What sorts of sales can you turn out? Have verifiable, attainable goals in mind.
If you need help with setting these goals, or with following up after the fact and seeing how your actual turnover compares to expectations, you can always get in touch with chartered accountants who can offer unique insights.
Getting key insights from the professionals
As you go about strategically planning for your future, it never hurts to have a capable business development consultant in your corner. Luckily, we have a whole team of them at Wilson Porter, and we're happy to help you with choosing long-term goals in business and pursuing them.
Whether you're worried about marketing strategies, staffing plans, financial frameworks or any other aspect of your business, you can talk to us. We'll be happy to guide you along.