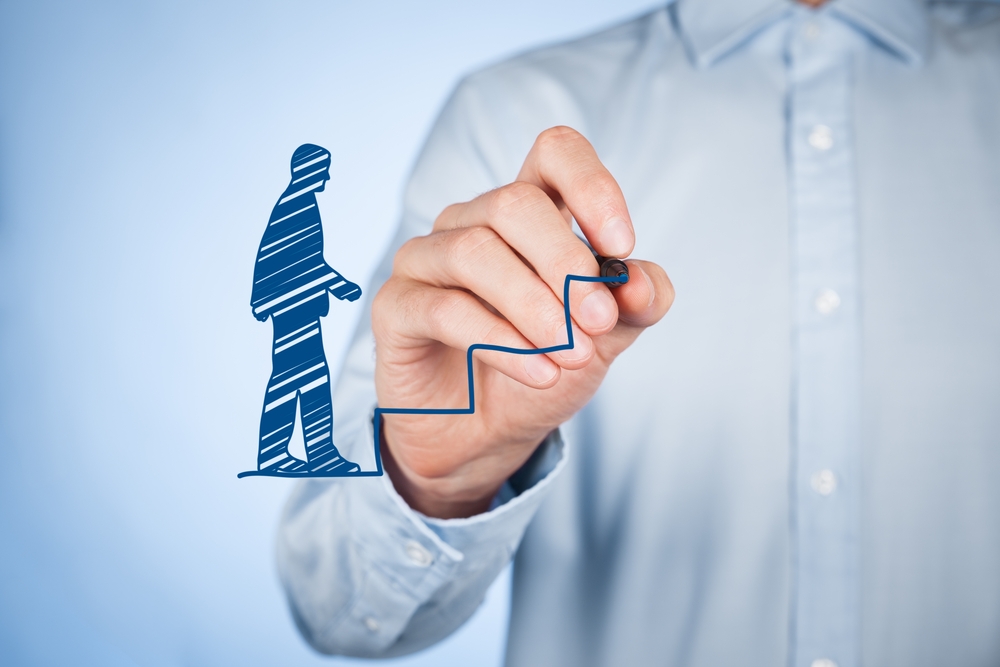 Growing a larger business requires careful strategic planning
If your business is running smoothly and the profits are rolling in, there are two different ways to handle that. One is to rest on your laurels – life is good, so you might as well kick back and enjoy it. The other is to focus on growth.
Make more sales, earn more money and grow your influence in the business world.
If your company is thriving in the present, why can't you do the same thing in the future, only on a larger scale? Why not make more sales, earn more money and grow your influence in the business world?
It's certainly tempting. But before you can pull it off, you need a clear strategy for expanding your market share.
Finding new markets to target
If you've got big plans for business development in the future, it will probably involve moving into new, untapped markets. After all, there's only so much business you can do within your local area. Eventually, the market gets saturated and you run out of sales to make.
Therefore, the key is to choose new locations and demographics to target. According to the Victoria state government, this requires a careful research process as you decide where you're most likely to have success. Consider demand, first of all. Where are people most likely to want your product? Think also about the competition. There might be plenty of people in the market for what you're selling, but someone else may have beaten you to the punch.
Building a bigger staff
If you want to grow the scope of your business, the first step is to identify your strongest sources of revenue and double down on them, according to Business News Daily. Whatever your company does right, work on doing it on a greater scale in additional markets.
Of course, to do this, you'll need to add more staff members who live in the locations you're targeting and specialise in the demographic groups you're going after. This requires an airtight strategy for candidate sourcing and vetting, as well as a sound financial framework that accounts for all the payroll tax difficulties you may face.
Getting help with long-term development
Making sales and helping your business get by from day to day might not be so challenging. What's tougher, however, is coming up with a long-term plan for development. For this, it might be wise to reach out to chartered accountants who have been through it before and know what to expect.
At Wilson Porter, we are ready for this challenge. We have a sound approach to strategic planning that focuses on identifying your long-term goals and mapping out a plan of attack for them. Let us know if we can assist your business with finding direction and purpose.