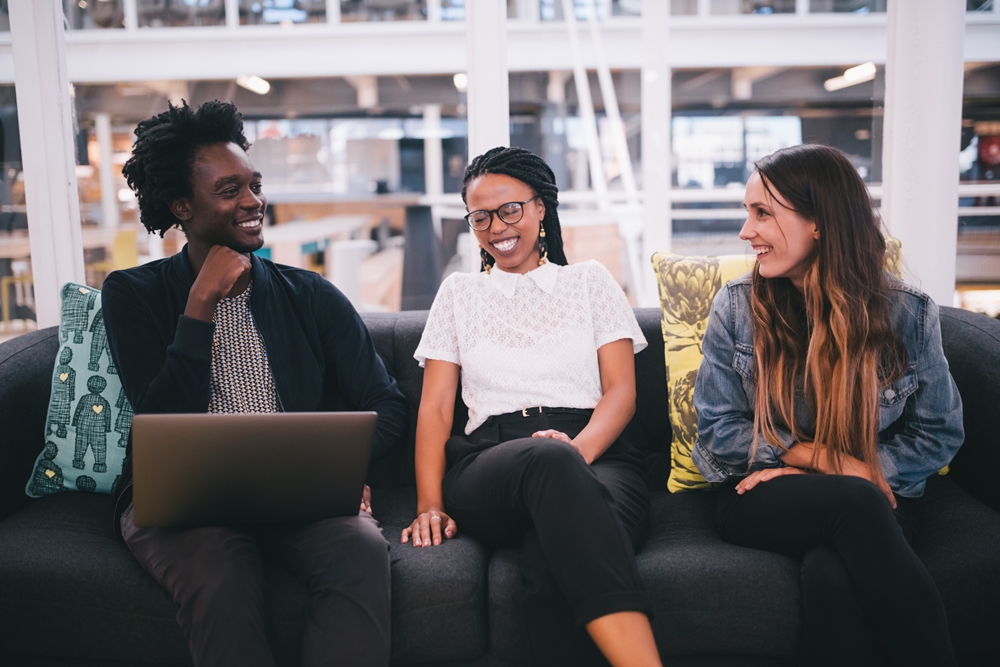 How can small businesses benefit from a strong office culture?
While a strong office culture may be considered a side bonus at your small business, there are many reasons why building a great one should matter to you. From bottom line impact to staff engagement, cultivating a team mentality can influence the well-being of your company.
Internal benefits
Almost 70 per cent of business leaders believe that the talent pool is shrinking, according to the Cielo 2018 Talent Acquisition study. With the retention of good staff becoming an important topic, knowing that a strong work culture can reduce the chances of employees looking elsewhere is useful. Not only does it help keep staff, it also attracts the right candidates to your company.
With small businesses, there's less margin for error. Where small waves may be a problem for a kayak, they barely touch a ship. In the same way, how engaged individual employees are in their work can have a major impact on the survival and success of your small business, while barely hitting the radar in a large international company.
On top of the added enthusiasm a good work culture can bring to a workplace, employee sick days are likely to reduce as well. Additionally, having a goal and purpose for what they do that individuals can get behind means an increase in loyalty. Employees that believe in their job are advocates for the business, spreading word of the company and reaching potential clients otherwise not engaged.
All of this not only makes your role more straightforward and enjoyable as a small business owner and employer, it also adds to the company's bottom line.
External benefits
Brand identity and recognition is vital for your company. It's the image that draws clients in and tells the story of why they should choose you.
Office culture ties directly into branding, and helps make it unique and believable. Every time a client interacts with your business, the culture they are met with strengthens the image presented and creates a rapport. Just like with employees, clients that believe in the company are more likely to stay and promote your business to others.
How to build one
Office culture is more than simply celebrating employee birthdays. It's building trust, supporting your employees, and creating goals that are shared with the company as a whole. Allow each staff member to recognise that they're adding something important to the business, and creating something they're proud to be a part of.
Make sure your company's structure is set up so each employee is engaged and heard, and work at making your office culture a positive one.
Here at Wilson Porter we care about helping you build a successful business. If you'd like to learn how we can assist you in doing so, get in touch with us today.