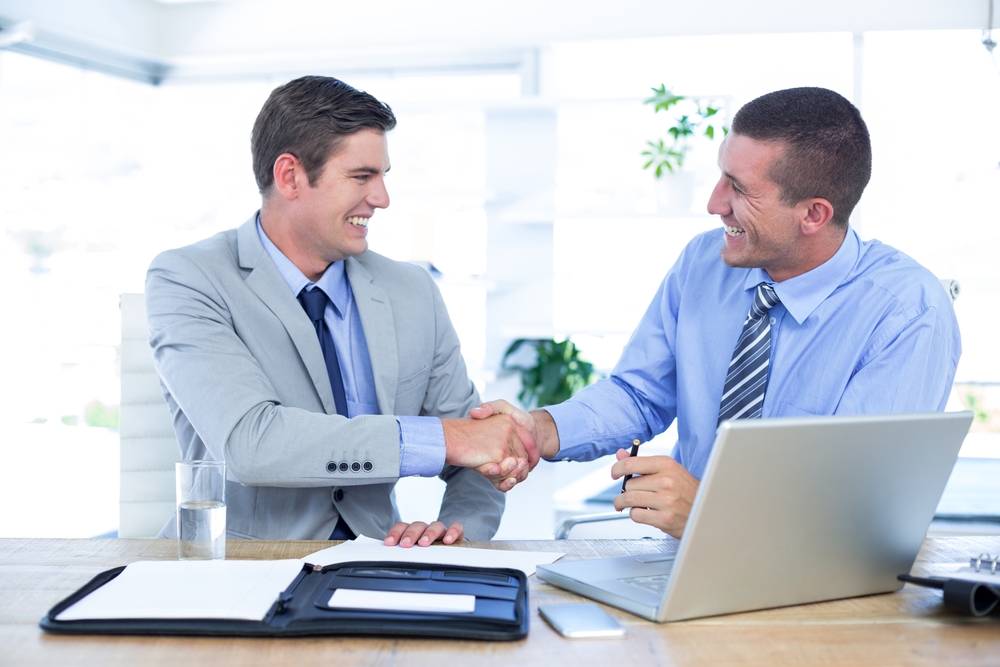 When is it time to restructure your business?
Restructuring your business is always a big step. If you need to put someone new in charge, or reorganise the leadership structure so that multiple people have a share of the power, that's a complicated process that may seriously shake up the way your firm operates.
If you recognise a shakeup is necessary, you might have to jump into action soon. But when do you know it's time?
Are you ready for such a move? You might not have a choice. If you start to recognise early warning signs that a shakeup is necessary, such as disorganised workflow or flagging financial performance, you might have to jump into action soon. But when do you know it's time? And once you do, how will you plan effectively and build a structure that works?
Identifying key reasons to make a move
Before you leap to any rash conclusions about restructuring your business, it helps to think about the question in a general sense – what are some common reasons that businesses have for restructuring? Generally, according to the Department of Industry, Innovation and Science, it's because their business development has stalled and a change needs to be made.
This might be that they need new management, perhaps because the existing bosses aren't empowering employees or providing a clear direction for the business. It might be a financial issue – if the current structure isn't yielding a clear profit, it's probably time to change things up. Does one of these factors apply to you?
Building a leadership team for the future
When you're reorganising your business leadership, the most important thing to do is make sure there's a solid leadership team in place. You want people at the helm who have all the required skills.
According to Business Queensland, a successful leader is above all someone who has a motivational effect. A company can only succeed if its people are engaged and productive; your leadership should have a way to make that happen. In addition, two-way communication skills – meaning the ability to be both a good speaker and good listener – are essential. If your leadership personnel don't currently possess these qualities, talk to a business development consultant about how they can be improved.
Setting organisational goals and following through
In the long run, you want to make big changes to your business. It's about figuring out what's wrong, improving upon it and pushing forward. You should be focused on setting goals for the organisation long-term and mapping out a plan to achieve them.
At Wilson Porter, we're happy to help with that. We have chartered accountants in house who can help with a wide range of business challenges, and restructuring is absolutely one of them. Call us today, to see just how we can help you and your business.