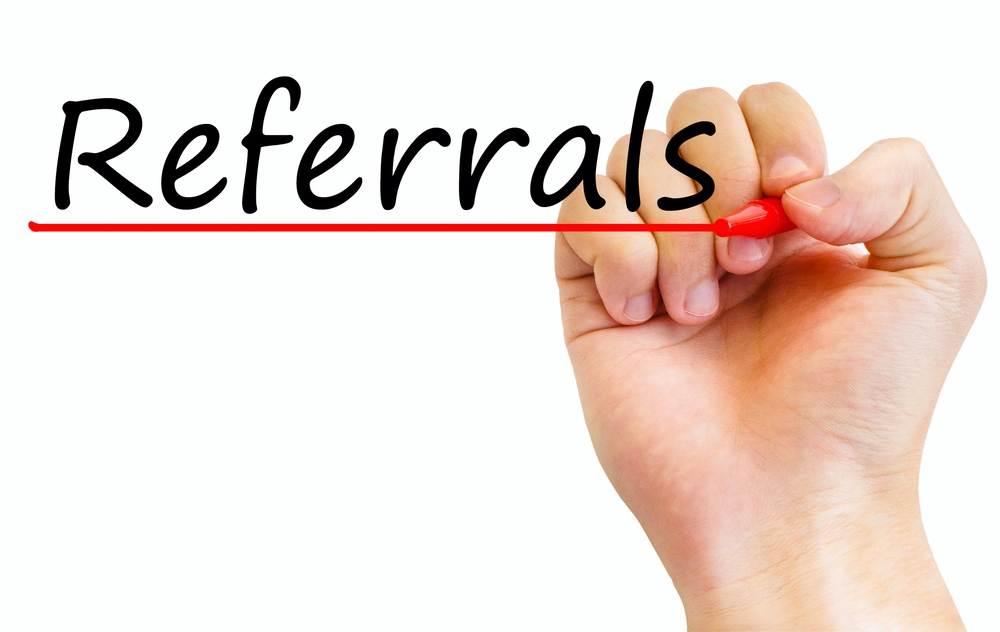 Social networking for SMEs: Will it really grow my business?
How many times this week have you been encouraged to connect with someone via LinkedIn and thought to yourself, "How do I know this person? Is it worthwhile for my business development to link with them? What is the value of our relationship?"
Online friendship development and business development aren't always the same thing – but they can be, if done right. If done wrong, your chartered accountant will observe your small business spreading in terms of recognition without developing a sound core of business success.
It's easy to simply add connections over LinkedIn without sparing a thought for the real value of who you're linked with.
Many businesses compete for a limited pool of friends
Considering there are over 2,120,000 actively trading businesses in Australia as of June 2015, according to the Australian Bureau of Statistics, there are lot of businesses competing to network with a limited pool of virtual friends. Each business needs endorsements, friends and connections. Australian government business advice instructions say social media can bring revenue if it generates enough page hits. Social media can also bring brand development, generate data and bring search engine presence. It's about making contact with people you aspire to have associated with you.
Selectively delivering pro bono work can also be an endorsement which helps to grow your social network.
Everything can be done online – but everything should be done carefully
It's easy to simply add connections over LinkedIn without sparing a thought for the real value of who you're linked with. The internet allows us to scrutinise people and to gain their approval, but it should be used wisely. One tool of the internet is that potential employees are can be scrutinised by social media before their contract is worked out. Australia's Minister for Small Business Kelly O'Dwyer has pointed out that online tools on the Fair Work Ombudsman's website can help an SME work out government regulations, pay rates, tax and superannuation needs.
"Previously, small business owners needed to search across several websites to find information about taking on an employee," O'Dwyer said. "Now they can find everything they need in one place."
Selecting employees and working out what they need online means, in O'Dwyer's words, "small businesses will spend less time working out how government regulations apply to them and more time running their businesses".
Business development consultants like the team at Wilson Porter are experts in using social media efficiently and professionally. It's worth getting in touch to start spreading your audience today.