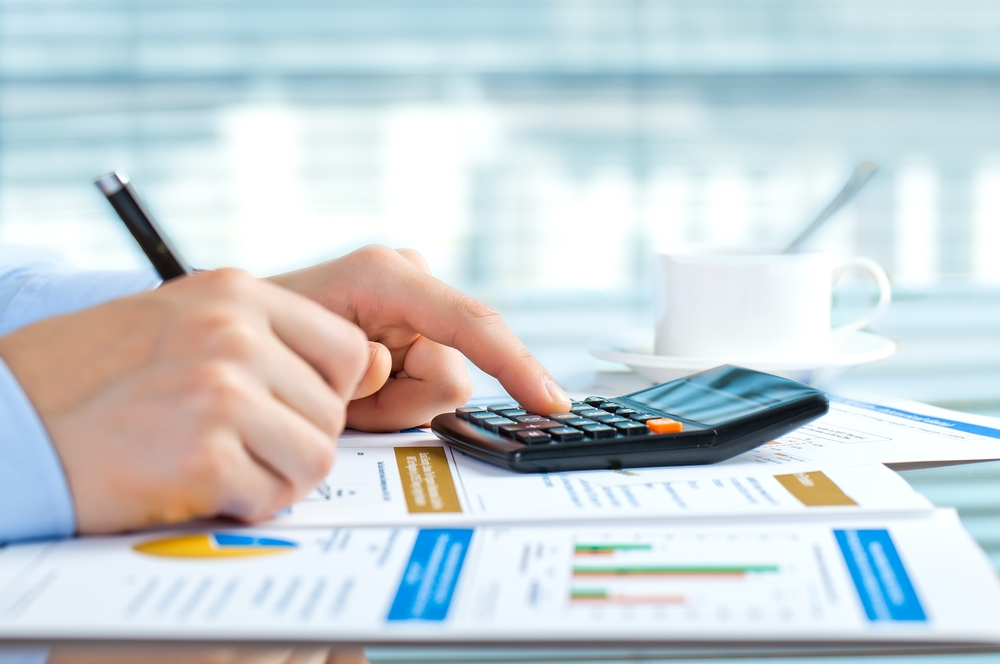 What KPIs will you use to measure your business' growth?
Many have aspirations of growing their business, but not everyone has a clear understanding of how that process works. Ultimately, it's a matter of figuring out what you're aiming for. Are you trying to bring in more customers? Drive higher sales numbers? Earn a larger share of your industry?
If you choose the right key performance indicators (KPIs) that reflect your business' growth, you'll always know where you stand.
If you choose the right key performance indicators (KPIs) that reflect your business' growth, you'll always know where you stand. When it comes to things like analytics and KPIs, people tend to get scared off by all the jargon involved; their eyes glaze over at language that's too technical. Really, though, the nuts and bolts of business growth are simple.
Weighing the factors behind business success
Before you dive headfirst into KPIs, it's good to understand the different types of factors that influence your business development results. According to Business Victoria, you can measure growth in Australia in these areas:
Financial: Are you making money, both now and sustainably into the future?
Customer-facing: Are people happy with the products and services you're providing?
Internal-facing: Are your employees content? Is workflow moving in a smooth and efficient manner?
Innovative: Is your company evolving, pushing the envelope by learning new tactics and strategies?
Business success comes in many different forms – it's up to you to decide which you value most.
A crash course on calculating KPIs
You don't have to be a mathematician to have a basic grasp of the KPIs that business leaders use to measure growth. A lot of the most useful metrics are based on fairly simple arithmetic. For example, Intuit QuickBooks recommends figuring out your revenue growth rate by taking your total revenue for this year and dividing by last year to find the rate of change. Similarly, market share is easy to calculate – take the value of your business, the total value of your industry and divide.
Some simple computations like this are enough to get you started. If you want to dig a little deeper, though, it's probably best to rely on the pros. With chartered accountants on your side, you can glean more sophisticated insights.
Let us crunch the numbers for you
If you ever need help with figuring out your KPIs and finding out where you stand, our team at Wilson Porter can provide it. We've got a wealth of expertise in measuring progress in business development, and we're happy to share our insights.
Contact us today if you'd like guidance from a highly capable business development consultant. Whether you're looking to find the right KPIs or handle any other aspect of your organisation's development, we're happy to help.