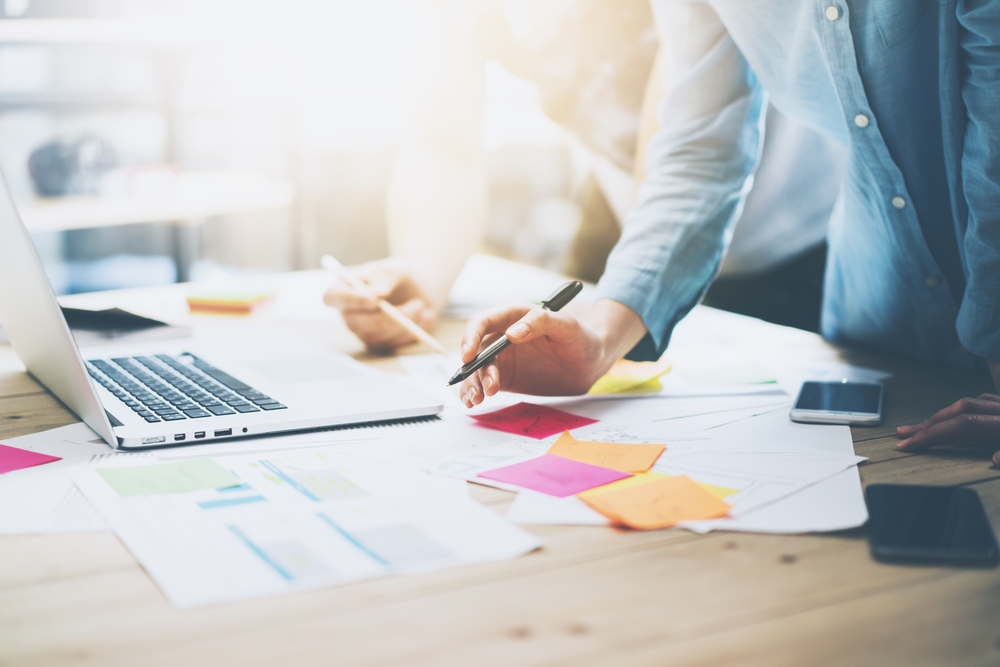 Why you need to draw up a clear business plan
If you're in charge of a dynamic business that's still growing, it's difficult to move forward without a clear plan in place. What's your next step? Are you looking to hire more employees, chase more sales opportunities or maybe open a new location? Without carefully planning things out, it's hard to choose the right course of action.
Once you have a framework in place, you can set your plans in motion and begin chasing your long-term goals.
What goes into a business plan? This is a crucial question to answer for anyone who cares about business development. Once you have a framework in place, you can set your plans in motion and begin chasing your long-term goals for your organisation.
How a good business plan can guide you forward
As you embark on your journey of business development, it's important to have an overall plan that will guide your efforts. According to the Australian Government, this is true for a couple of reasons. For one, it can help you set priorities. Are you first looking to add to your staff? Or is achieving more with your current workforce a higher priority? Good planning can help answer that.
A business plan is also essential for pitching your business to the outside world. Say, for example, you're seeking financing for a new business initiative. This means you will have to have a compelling case for how your company is growing and why it merits more funding. A business plan can show this.
Digging into all the nitty-gritty details
You might think a business plan is all about establishing big-picture goals, and to an extent you'd be right. But the Sydney Morning Herald advises that you also have to zoom in and look at the minute details. For example, are you planning to license your business and nail down the rights to your intellectual property? These aren't the most glamorous aspects of running a business, but they're key.
The best business plans include both the big picture and the little details. It can be difficult to find this balance, but having chartered accountants on hand to help with the planning process can simplify matters.
Getting help from the pros when you need it
Does your organisation have room for improvement in terms of strategic planning? If so, now is the time to reach out to a business development consultant and get the guidance you need to optimise that process.
At Wilson Porter, we have a team of experts who are up for that challenge. We're eager to analyse your business, monitor your key performance indicators and find ways that your organisation can do better. Talk to us today if you're ready to begin that conversation.