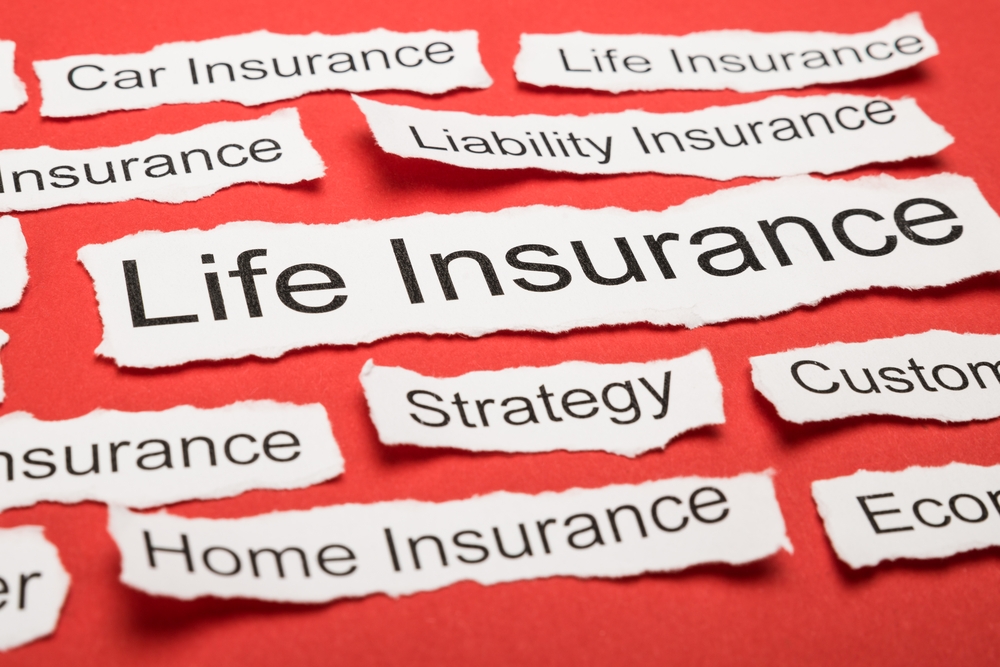 Do you have sufficient life insurance to protect your wealth?
You've spent your entire career working hard and accumulating wealth. The last thing you want to do now is put it at risk. And yet it's terrifying to think – what if something happens to you? What if an injury or illness makes it difficult for you to keep making money, or hold onto the cash you already have? What if something even worse happens?
No one likes to think about worst-case scenarios, but if you have a lot of wealth, it's important to plan.
No one likes to think about worst-case scenarios, but if you have a significant amount of wealth saved up, it's important to plan for any eventuality. This means having insurance policies in place that can protect you no matter what happens.
Types of insurance you might need
Having robust insurance policies in place to protect your assets is an essential part of wealth management. According to the Australian Securities and Investments Commission, you should strongly consider each of these four types of insurance:
Life cover – When you die, you'll want your family to be paid handsomely. Life insurance can provide for that.
Total and permanent disability (TPD) – If you're ever injured and permanently unable to work, TPD coverage will give you the money you need for rehabilitation and living costs.
Trauma cover – If you're diagnosed with certain traumatic illnesses or ailments, such as cancer or a stroke, you'll need some support as you recover.
Income protection – If you're unable to work for whatever reason and can't make the income you're accustomed to, insurance can back you up.
Are there gaps in your current coverage?
Some people might not think they need much in the way of insurance because they're already covered in another way, such as through superannuation services. Choice.com.au pointed out that this way of thinking doesn't always work, though.
For example, some super funds provide coverage, but it isn't enough. A 40-year-old man who suffers a major health crisis might only get $130,000 in compensation from some insurance policies, which sounds like a lot of money but isn't much if you need to survive for many years on it. Don't take any chances – get the full extent of the coverage you need.
How a good accountant can help
If you're ever unsure about your needs when it comes to insurance, you can always receive guidance on the matter from highly qualified chartered accountants. At Wilson Porter, we can offer you that guidance anytime you ask.
Insurance is just one of our areas of wealth management expertise, which also include estate planning and superannuation strategy. Whatever questions you might have about handling your wealth the right way, you can reach out to us. Don't hesitate to pick up the phone.