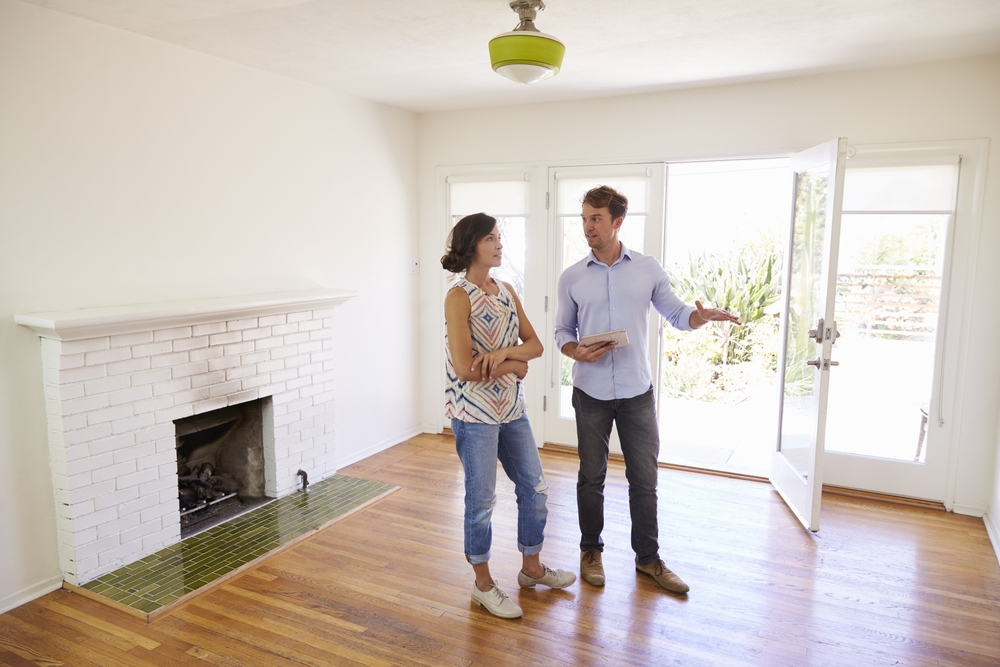 SMSF loans are an option for now, but Labor is fighting back
For years now, many Australians have been using the self-managed super fund (SMSF) as their retirement savings vessel of choice. Moreover, they've been bolstering their SMSF holdings by taking the funds they've saved and investing them in property – even when they don't necessarily have the capital on hand to buy that property right away. As retirement savings have increased in recent years, SMSF loans have become a popular option.
There's a significant political undercurrent in Australia looking to ban SMSF loans and restrict people's investment options.
There's now a backlash against that trend, as there's a significant political undercurrent in Australia looking to ban SMSF loans and restrict people's investment options. If you're an SMSF saver today, how might such legislation affect you? And should you consider ramping up your investment now, including taking out loans while you still can?
Labor Party mounts its offensive
Taking out loans to add property to your SMSF has been a viable strategy in wealth management for a long time, but there's a chance of that changing soon. According to The Australian, the Labor Party is mulling the proposal of new legislation that would ban SMSF loans for buying a property. Under the new rules, you could only buy real estate if you had the cash on hand to do so.
This might be a politically deft move to play to the Labor base, the newspaper speculated, but it might also have negative consequences. With SMSF investment on the rise, it might hurt the economy if people aren't able to explore every financial option open to them.
For now, SMSF loans are still an option
The buy ban might take effect someday, but for now, Labor is still the opposition party, and SMSF loans are still an attractive option for many. The Australian Securities and Investments Commission notes that if you're able to get a limited recourse borrowing arrangement under your SMSF, you can add considerably to your investment portfolio.
There are drawbacks, however. These SMSF loans often come with higher costs than other borrowing arrangements, and it's often not easy to get the cash flow you need to make your repayments from a super fund. You might need the help of chartered accountants to navigate this complex landscape.
Allow our accounting pros to help
At Wilson Porter, we have a team of accounting experts who are well versed in all things relating to superannuation services. Whether you're looking to establish an SMSF or reevaluate investing strategy, we'll be ready to help you out.
On the whole, superannuation in Australia is highly complex, and the system is always changing. Work with us, and we'll keep you abreast of the latest developments and guide you toward the best possible investment decisions.