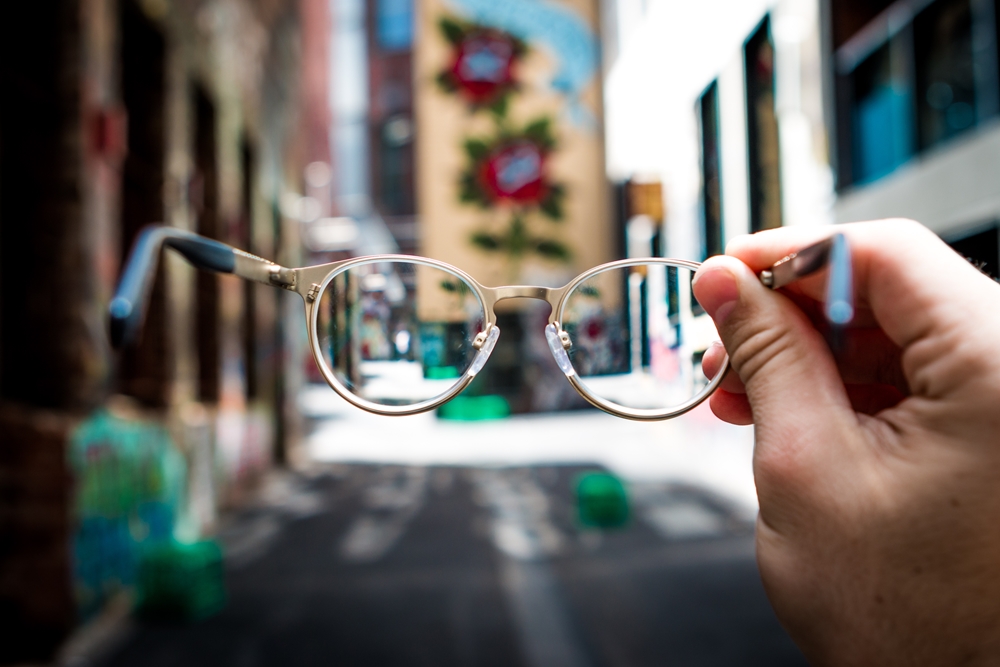 3 steps for creating a small business strategic plan
Have you ever stopped, stepped back and taken a look at your small business as a whole? Seeing your company for what it is helps you create the roadmap to what you want it to become. Knowing where you are and the direction you want to travel are powerful tools for a small business. They provide a framework for you to work within, and allow you to focus your efforts constructively.
This financial year, take a look at the big picture for your small business. Here are three steps to take to help you create your business strategic plan.
What is the current state of your business?
Most strategic plans start off with:
An executive summary.
Your business's competitive edge.
An elevator pitch.
A SWOT analysis.
These sections all focus on the current state of your organisation. Before you can create something stable and long-lasting, you need to know the foundations you're building upon. Honesty is vital in this step – examine your small business objectively and don't shy away from seeing weaknesses. On the other side of it, you might find strengths that surprise you.
Where do you want to go?
Do you have a vision for your small business? Consider what you love most about your company, and its strengths. In the ideal world, where do you want to see it in five or ten years?
The next segment of your small business strategic plan includes outlining:
Your mission statement.
What your goals are.
How you'll measure your success.
Basically, you want to create alignment of focus within your small business. With the mission statement you're showing your employees and any stakeholders the essence of your business. The goals break this down into measurable targets, and KPIs track your progression towards them.
You should have enough detail within these three sections that anyone within your business can refer to the strategic plan and use it to make decisions that match with the company's overall direction. Instead of spending time and effort on opportunities that deviate away from your mission statement, you know that everyone is working together to achieve a common goal.
What will you do to get there?
Now comes the nitty-gritty. Here, instead of creating a vision for the future you dive down into the details and consider the practicalities of how you'll achieve your goals. This section should give you workable steps that your small business can follow to grow and develop in the direction you've chosen. To do this you'll need to:
Identify your target customers – What needs are you fulfilling for them, and what will keep them coming back to your company for its services?
Your own resources – Understanding your budget, forecasted cash flow and staffing abilities allows you to best see what your small business is reasonably capable of doing moving forward.
Industry analysis – Knowing your competitors helps you to distinguish yourself from them. Additionally, you might learn something that's useful for within your small business.
Finally, you want to sum up your small business's strategic plan within a short conclusion. Take the main points from each section and highlight them here so anyone can get an overview of your plan at a glance.
The process of making your strategic plan is a highly useful one. However, it's a resource that you should continually use, not one that, once created, gets lost in the bottom of a drawer somewhere. Make sure you share this document with the people within your business and refer back to it regularly.
As the market changes and your business grows you might find that some of your specific goals or process change. To account for this, update your small business strategic plan at set intervals.
If you'd like to know more about how you can align your small business, contact Wilson Porter today. We're here to help you create a future for your company.