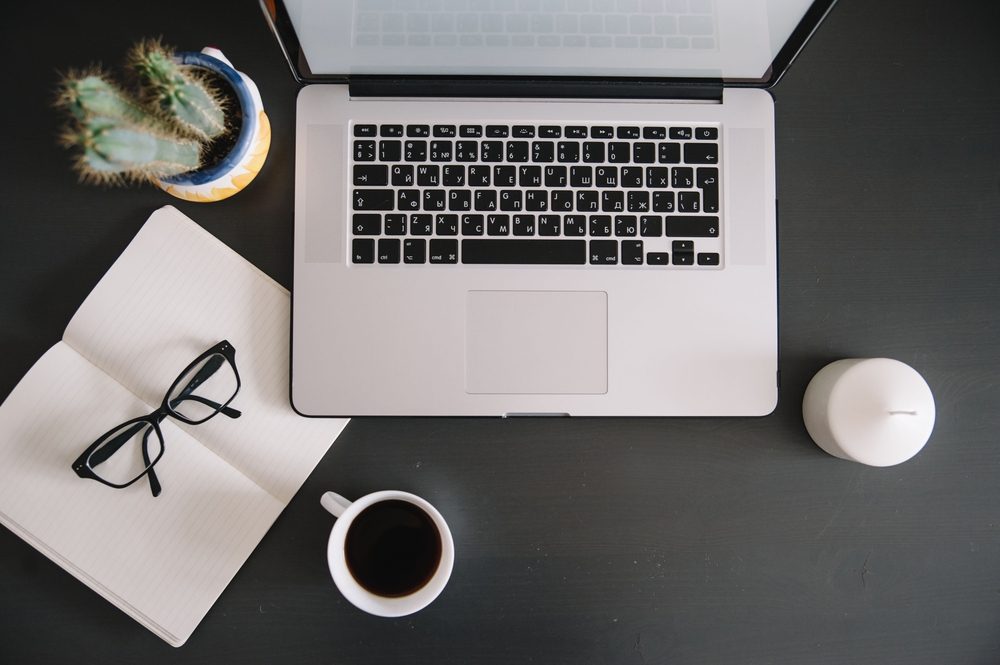 Internet is the key to business development for SMEs
As businesses around Australia grow, it's inevitable they will need to find new ways to leverage technology to get ahead of their competition. Unsurprisingly, recent research has pointed to the internet and its related trends as the key to business development for the country's SMEs.
In fact, PricewaterhouseCoopers (PwC) found that Australian SMEs could unlock billions of dollars worth of output over the coming decade if they manage to make effective use of these technologies.
PwC, in conjunction with Google, found that there's nearly $50 billion in total output waiting to be claimed by these businesses. This isn't limited geographically either. While SMEs centred in rural areas have a slight edge of their metropolitan counterparts in claiming the economic benefits (53 per cent plays 47 per cent), there is still a fairly even balance.
Economics partner at the firm Jeremy Thorpe acknowledged that, while Australians have a reputation for harnessing new technologies, there is still room for improvement.
"Despite Australia's recognition as a nation of early adopters, our small businesses are not fully embracing the transformational benefits that mobile and internet technology has to offer," he said.
"We're advocating small business to take advantage of the tools that are already available, such as mobile friendly websites and cloud-based services."
Of course, for businesses to willingly invest in these technology solutions, they need to be confident that their business outlook supports the extra expenditure. According to the Australian Chamber of Commerce and Industry, the mood of the country's SMEs is "subdued".
The organisation monitored a number of different factors reflecting current business trends for these companies, finding that while there are signs of improvement in some cases, most are still waiting to see what the future will bring.