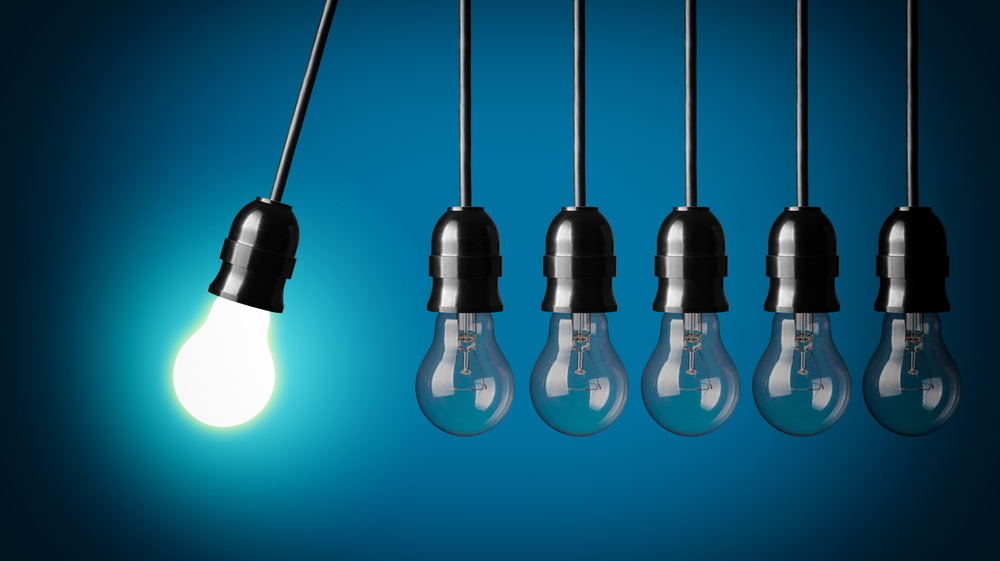 Could business reforms save companies from liquidation?
It's not a thought any company owner wants to have, but what happens when business development falters and a company is left struggling?
Currently, a worrying amount of businesses unfortunate enough to become insolvent end up in liquidation, with significant consequences for their clients, staff and the wider economy. However, a draft report from the Productivity Commission believes there is a better way to go about this process, saving the taxpayer money in the long run.
What does the commission propose?
The commission believes that, while a large number of small businesses is created each year, current compliance costs are unnecessarily challenging for these companies.
According to the Productivity Commission, this is especially true for business that are attempting to innovate with new technology developments where current regulations are yet to catch up.
The solution, the commission believes, is to give authorities the ability to exempt companies from regulations that are particularly restrictive – in order to promote growth. The organisation believes this would need to be carefully monitored, and used only in the case that it doesn't negatively affect consumers, the wider public or the environment.
If the proposal goes ahead, an increase in innovation is one of the desired outcomes as this is an area where small businesses are struggling. According to statistics provided by the Productivity Commission, just 1 per cent of small businesses regularly innovate, compared to 14 per cent of their larger counterparts.
Regulation can often make it risky to innovate, especially for companies struggling with cash flow. The draft report suggests that businesses would be better off if they had access to more inventive funding methods. One of the suggestions is to enable a two tiered system for crowd funding equity that separates professional and 'mum and dad' investors.
If the proposal takes shape, the year is likely to get even better for small businesses, with the Federal Budget already providing them with a much-needed boost.