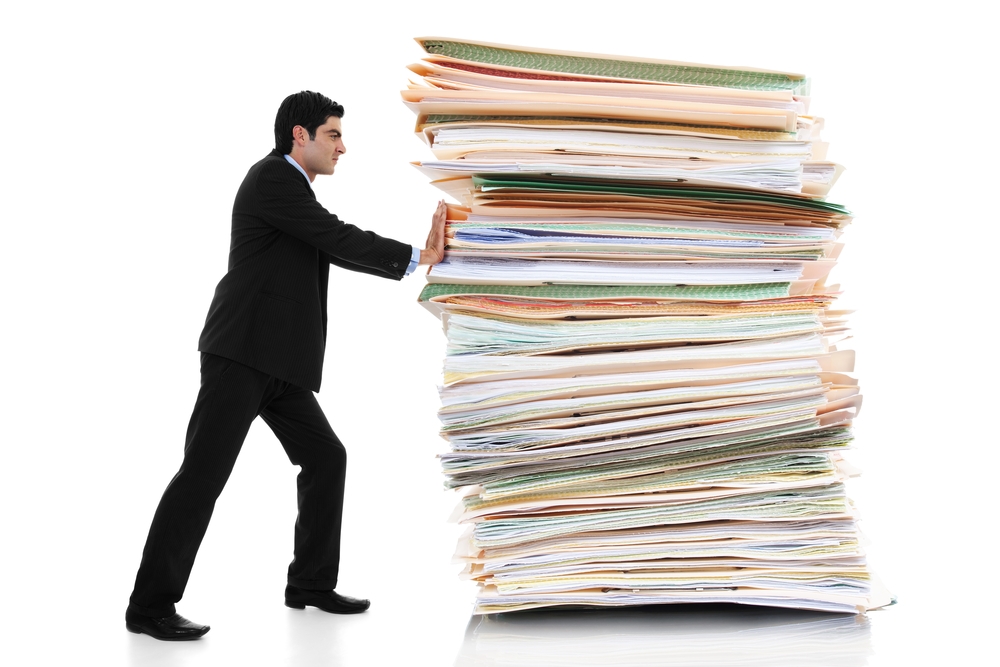 Unqualified finance staff costs businesses
It probably doesn't need to be said, but if your finance staff are not up to scratch, you could be opening yourself up to a world of risk.
When it comes to your company's cash, there is no room for doing things by halves. This is especially true for SME owners who will be taking on a number of different roles within a company.
While we appreciate that there is a lot of pressure to be a jack of all trades, this can become a serious issue when it comes to managing finances.
Seek qualified help
Research from the UK accounting qualifications provider the Association of Accounting Technicians (AAT) has measured the true cost of taking chances with your finance staff, confirming there is a notable financial risk involved. This can easily be avoided by consulting professionals at every opportunity, as the future of your business – and livelihood – could depend on it.
According to the AAT, 36 per cent of those responsible for financial management in SMEs are unqualified in this area. Obviously, this leads to costly errors and mistakes that can jeopardise any company.
To put this in perspective, the AAT relayed the results in a language we can all understand – money. According to the firm, $2,435 is lost on average through a number of basic mistakes that qualified professionals are trained to avoid making.
The hardest hitting of these is in tax services, where nearly $1,000 is lost by people who are unaware of what they are doing. Taking a risk here is unacceptable, as tax miscalculations can lead to penalties worse than financial loss, especially if the authorities get involved.
"What's worrying is that many business owners think that finance and accounting for their business isn't complex enough to need a qualification, and that whoever looks after it can just learn on the job," said AAT CEO Mark Farrar.
"The fact that businesses are losing money through accounting mistakes shows that this isn't the case. Small businesses are often fragile, especially in their first few years, and every pound matters."