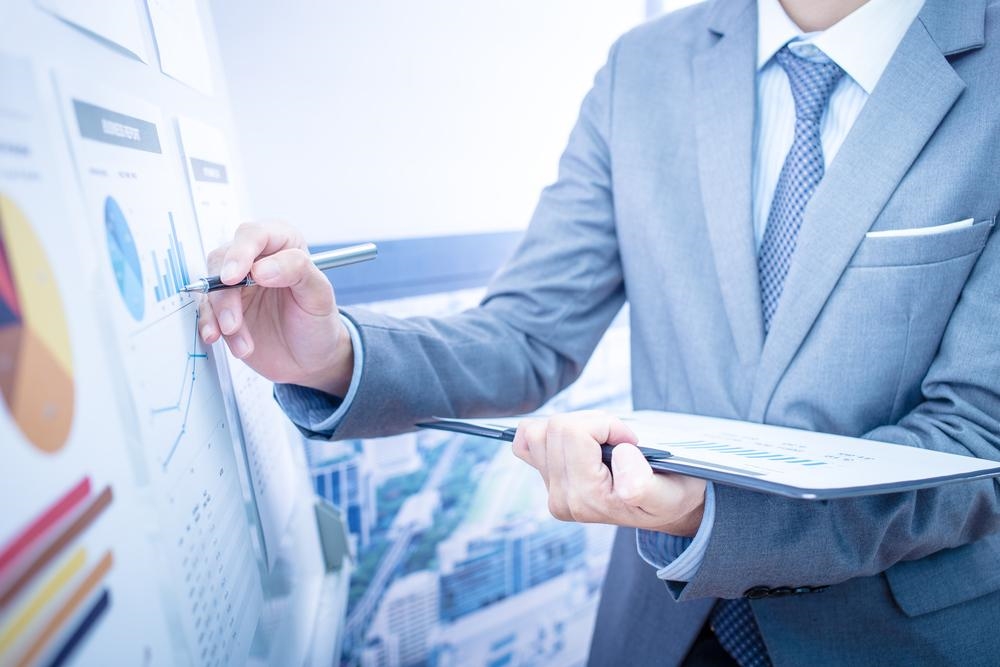 Working with accountants has shown to improve business performance
If you want to be assured of a successful business long-term, what ingredients do you need to have in place?
If your money matters are in good hands, your company will be on the fast track to success.
A great product that people will want to buy? Yes, that's a given. A solid approach to marketing your brand, making sales and delivering strong customer service? Sure – common sense says that all those things are important as well. But here's another aspect you might not be considering: getting a good accountant matters just as much as anything else.
It's true, and there's research to back it up. If your money matters are in good hands, your company will be on the fast track to success.
Strong accountants make for a strong business
Are you unsure about the role of an accountant when it comes to business development? Well, you shouldn't be. According to a new report released by the International Federation of Accountants (IFAC), there's a clear positive correlation between using professional accountants for their expertise and achieving high levels of business performance.
"The report finds that organisational development and performance lead to increased use of accountancy expertise, and accountancy expertise leads to superior performance and development," IFAC CEO Fayez Choudhury said in a statement.
In other words, there's a symbiotic relationship there. The more you use accountants, the more you prosper; and the more you prosper, the more you need to lean on accountants to help you manage wealth.
Building two-way accounting relationships
According to QuickBooks research, working with an accountant will go smoothest if you have a strong relationship in which both sides are allowed to speak their minds. As a business leader, you should never be afraid to ask questions – if you're confused about a specific aspect of, say, tax services, you should ask right away and trust that you'll get a satisfactory answer.
On the other hand, accountants shouldn't be afraid to speak up and offer constructive feedback. If something isn't going well, a good financial advisor is one who's unafraid to come forward with brutally honest insights.
Getting real guidance with business development
The real beauty of working with an accountant isn't just having help with the short-term stuff – it's about having a true business development consultant who can help craft the long-term vision for your company's future.
Whether you're building a budget, planning for cash flow, handling tax issues or dealing with any other financial aspect of your company's strategic plan, we have people at Wilson Porter who can help out. Get in touch with us and find out how.