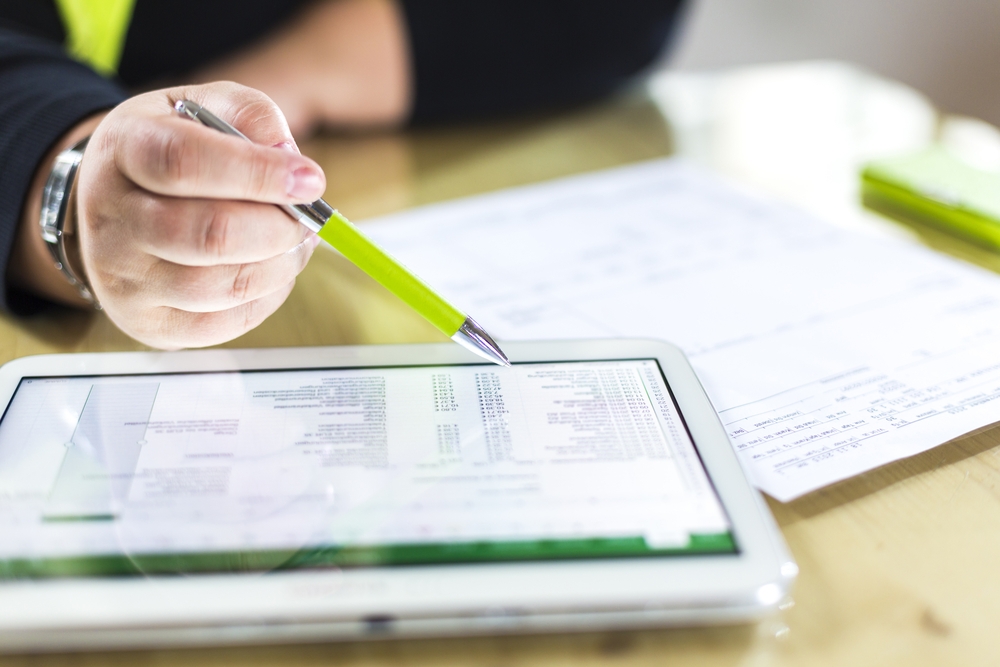 3 practices to make your small business more efficient
Small businesses need to be efficient. Lacking the resources that their larger contemporaries might have, small businesses need to plan well and punch twice as hard with half the weight; a task that requires ruthless efficiency.
Here are three ways you can make your small business more efficient.
A solid CRM system
Customer relationship management (CRM) software is incredibly important in the modern age of business. Having all the information about your interactions with customers in one place makes it easier to analyse the relationships you have with them in a flash, without having to collate all of the information from different sources to do so.
Effective CRM software makes it easier to efficiently manage your customer base.
CRM makes your business more efficient indirectly too – when relationships with customers are good, less time is wasted on maintaining relationships and instead can be spent on productive work.
Outsource your non-core activities
For businesses below a certain size, it often doesn't make sense to employ someone full-time to handle certain tasks within the business. When it costs too much to employ a full time graphic designer, writer or IT developer, outsourcing is a great way to streamline your business.
This is often true of accounting. The team at Wilson Porter can handle everything from your annual financial reporting, preparation of budgets, cashflows and periodic management reports. With us, instead of working in your business, you can be free to work on it instead.
Move your computing and storage into the cloud
Shifting a lot of your computing and software solutions into the cloud can be a boon for business efficiency. These days, everything from storage to software processing can be achieved through web browser portals and from remote locations too.
With Google Drive, for example, all of your documents can be accessed anywhere there's an internet connection. It makes it much easier to share and collaborate remotely, as there's no messing about with attaching files to emails, with everyone looking at their own copy of the document. When your files are on Google Drive, everybody can see the same document, and the changes one person makes can be seen by the others in real time.
For more information on how the team of chartered accountants at Wilson Porter can help take your business to the next level, get in touch today.