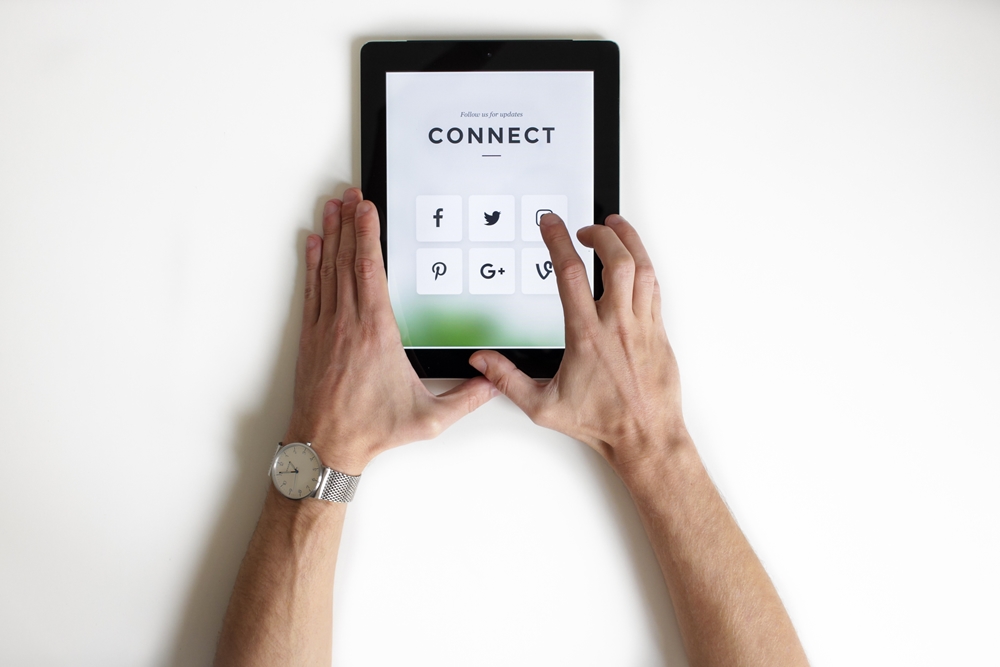 How to communicate with customers using Facebook Messenger
Social media sites like LinkedIn are great for business development with professionals or B2B customers. But communicating with everyday consumers, on the other hand, is often better done on Facebook via its Messenger app.
What makes Facebook Messenger a valuable tool for small business, and how can you use it to its full potential?
Why Facebook Messenger?
Changing communication preferences makes platforms like Facebook more attractive to today's customers. Just over half – 56 per cent, to be exact – of customers would rather message a business than call their customer service line, according to a Facebook-commissioned survey.
Customer service lines have bad reputations as being slow and unhelpful. With Facebook Messenger, business pages are publicly rated on how quickly they respond to queries, so its easy to see if a company is replying promptly to its customers. So not only is it an opportunity to communicate quickly with customers, it's also a chance to build your brand image too.
Facebook Messenger is a preferred method of communication for many of today's consumers.
Three tips for great customer communication through messenger
Making the most of Messenger isn't rocket science – you just need to follow some simple guidelines:
1. Utilise instant reply
Just remember, if you set the expectation that you will respond quickly, people will be more frustrated when you don't.
One of the most useful features of Messenger in terms of customer experience is the ability to set an instant reply. These are automated messages that are sent to anyone that sends a message to your page. It's useful for greeting people and thanking them in advance for their enquiry, before you actually get a chance to respond yourself. It's a good way to get off on the right foot – a welcoming message, even if it's automated, can improve the customer experience immensely.
2. Be consistent with your timing
As we previously mentioned, Facebook has a feature where businesses are rated for their responsiveness. To earn the 'Very responsive to messages' badge on your page, you must reply to at least 70 per cent of messages you receive in the last seven days, as well as responding within 15 minutes.
Just remember, if you set the expectation that you will respond quickly, people will be more frustrated when you don't – make sure you can live up to the responsiveness your page advertises.
3. Adopt a brand voice
Although this isn't unique to Messenger, it's important you write back to your customers in a way that's consistent with your brand. Messenger is less formal than email, but you still want to project professionalism and competence.
To learn more about how the Chartered Accountants at Wilson Porter can help take your business to the next level, get in touch with a member of the team today.